Congrats Eddy!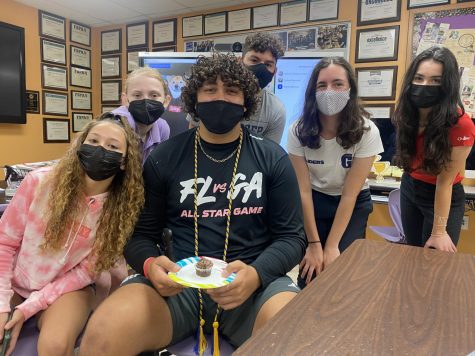 We at The Raider Voice would like to congratulate and honor our one graduating senior, Sports Editor Eduardo Cachon, for his contributions and dedication during his two years on staff.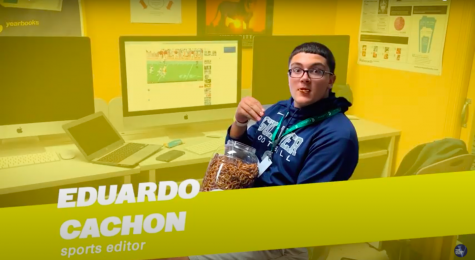 As a talented athlete himself, Eddy always brought knowledgeable insight to his interesting and detailed coverage of sports games and seasons, spanning from his own sport of football, to basketball, lacrosse, soccer and more. He never failed to demonstrate his strong Raider pride, and contributed significantly to our award-winning special report about concussion prevention. Eddy has been an invaluable member of the staff, and we wish him best of luck at The College of the Holy Cross!
About the Contributors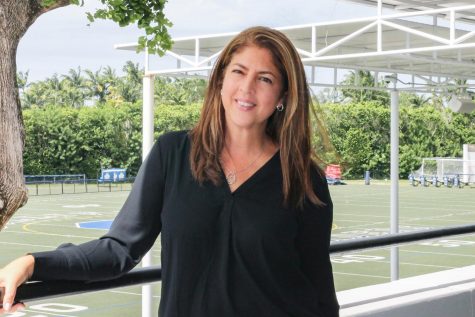 Monica Rodriguez, Adviser
Monica Rodriguez has been advising student publications for over 20 years.  Aside from advising theraidervoice.com and The Raider Voice print edition,...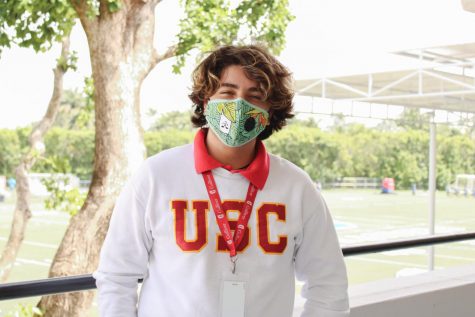 Julian Concepcion, Head Photographer
Julian Concepcion is the head photographer for The Raider Voice, as well as Gulliver Prep's yearbook, The Raider. He is also a co-host on the Prepcast....