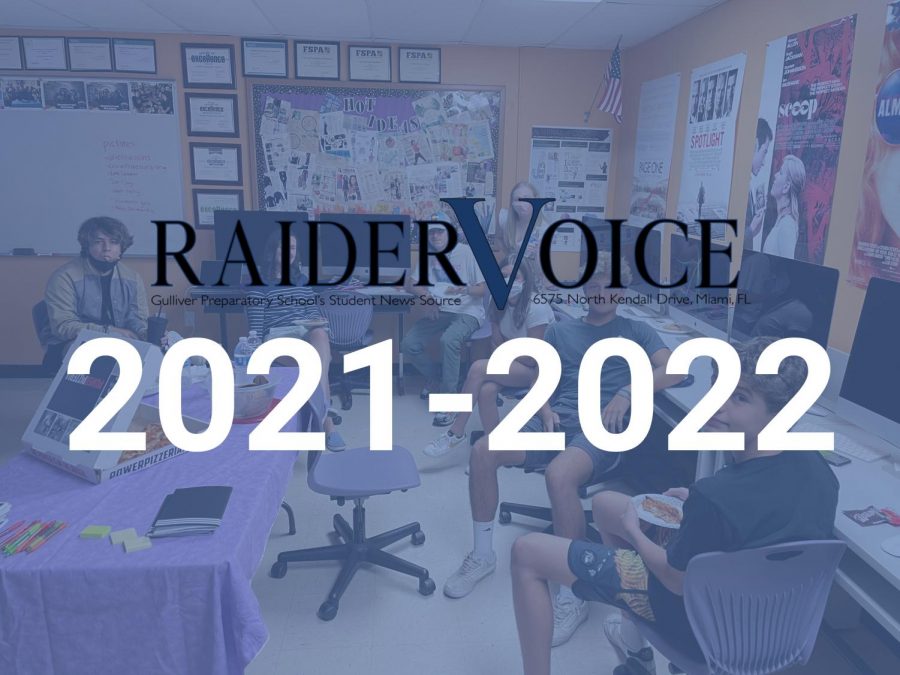 Recent Editorial Stories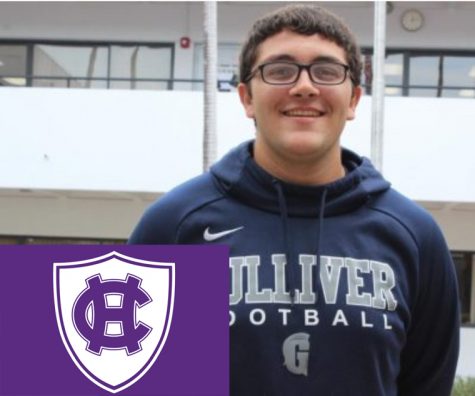 May 7, 2021
We at The Raider Voice would like to congratulate and honor our one graduating senior, Sports Editor...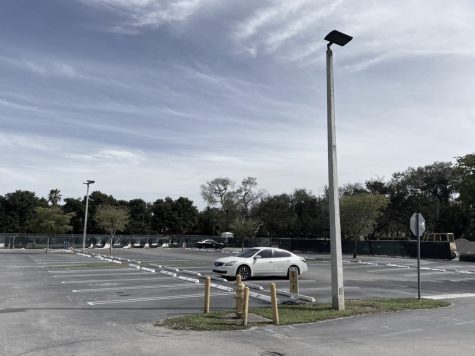 January 26, 2021
For more information about the upperclassmen quarantine, click here for our new article. Just like...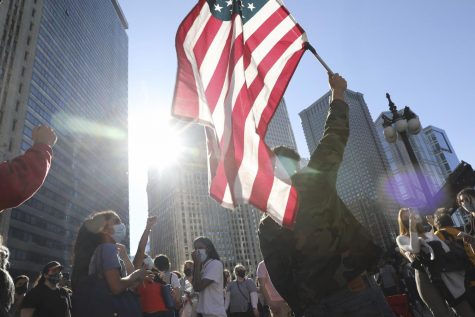 November 10, 2020
Remember when these types of presidential statements were commonplace? It's been a while. On...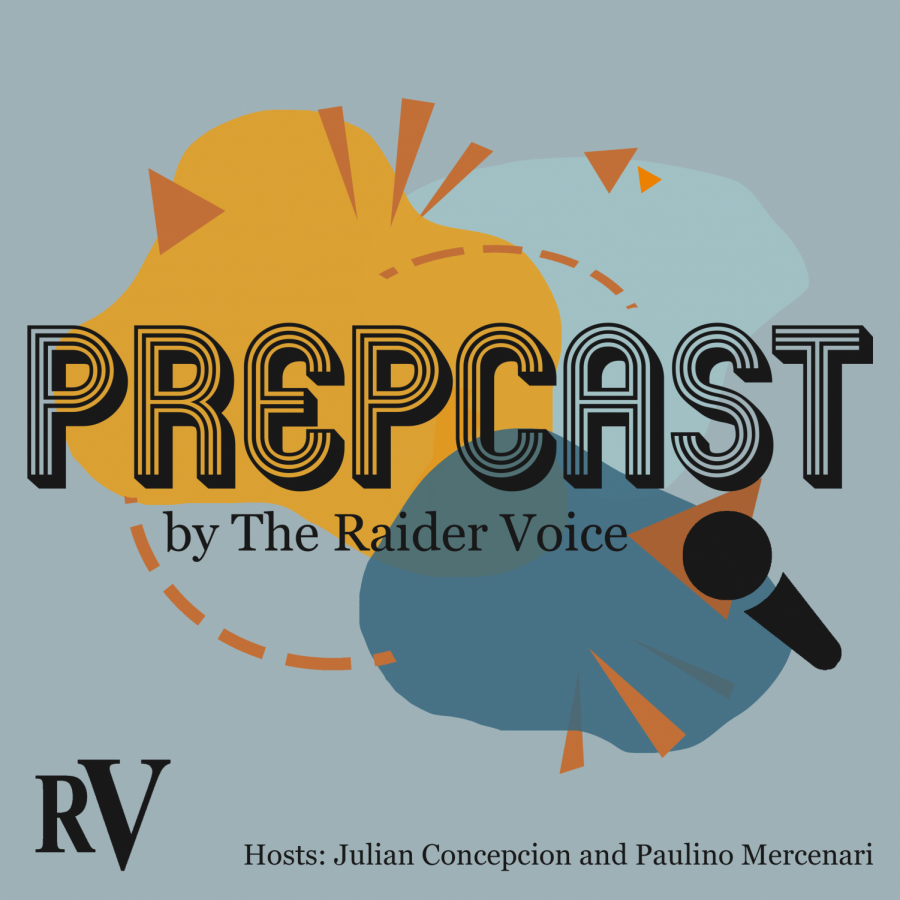 https://soundcloud.com/user-950058360-439313180/prepcast-episode-10-a-conversation-with-mr-schoenwald In this episode of the Prepcast, host Paulino Mercenari discusses...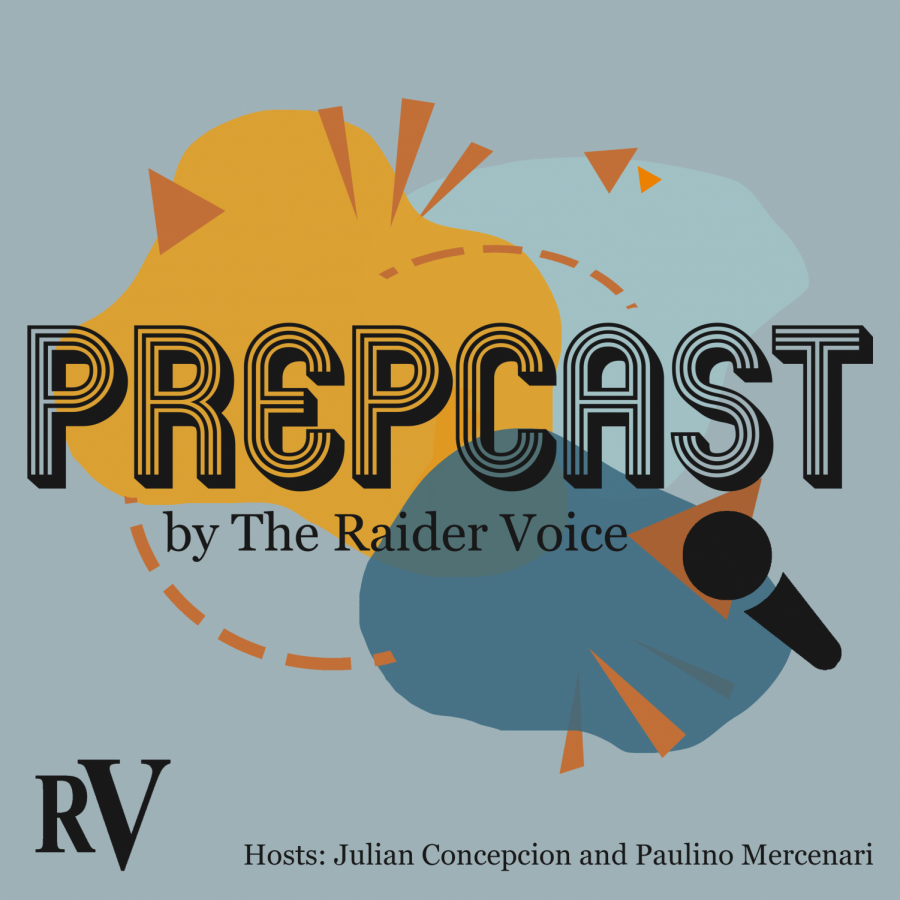 The big moment has finally arrived, as all students are back together on campus for the first time in well over a year. This Prepcast episode, hosted by Paulino Mercenari...