Recent Editorial Stories
September 26, 2020
Meet our 2020-2021 staff! Go to our staff page for more information. In the order appeared in...
What's New at The Raider Voice?
August 21, 2020
One thing we all have in common is that a lot has changed since last school year. We've spent the last...
May 7, 2020
During this global pandemic, there is no question that the seniors have missed out on some of their most...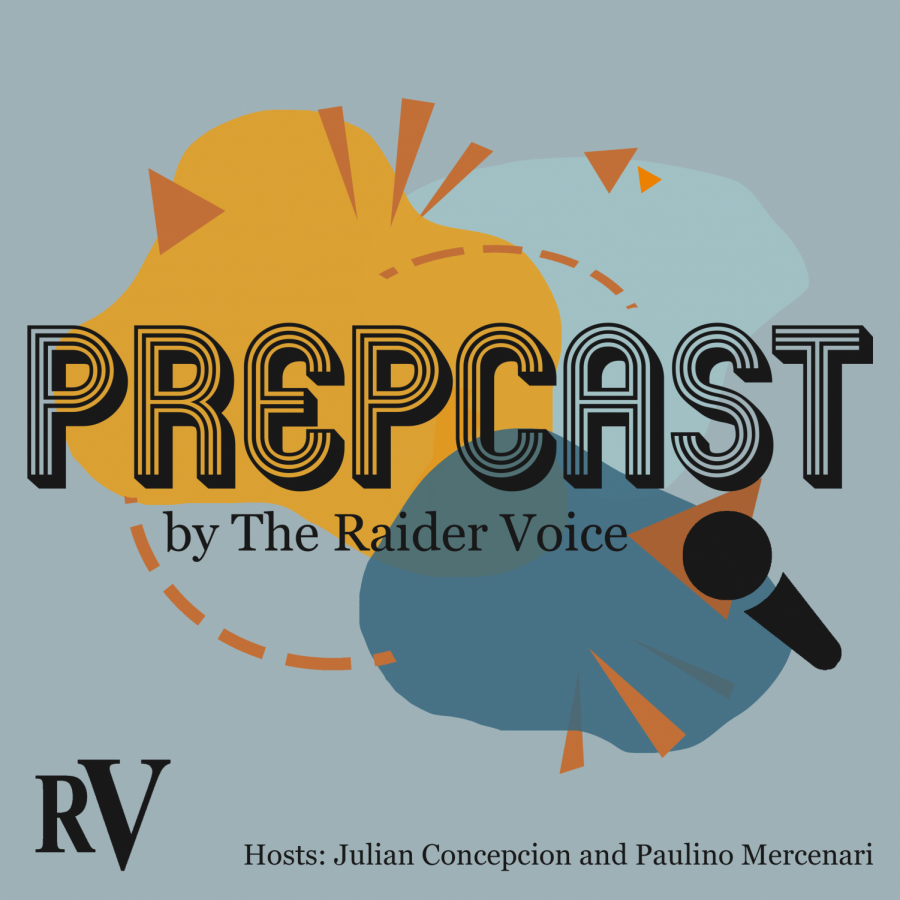 After the wonderful response to the previous episode, Black at Gulliver Prep, hosts Paulino Mercenari and Julian Concepcion bring on Assistant Principal George Hart-Hidalgo...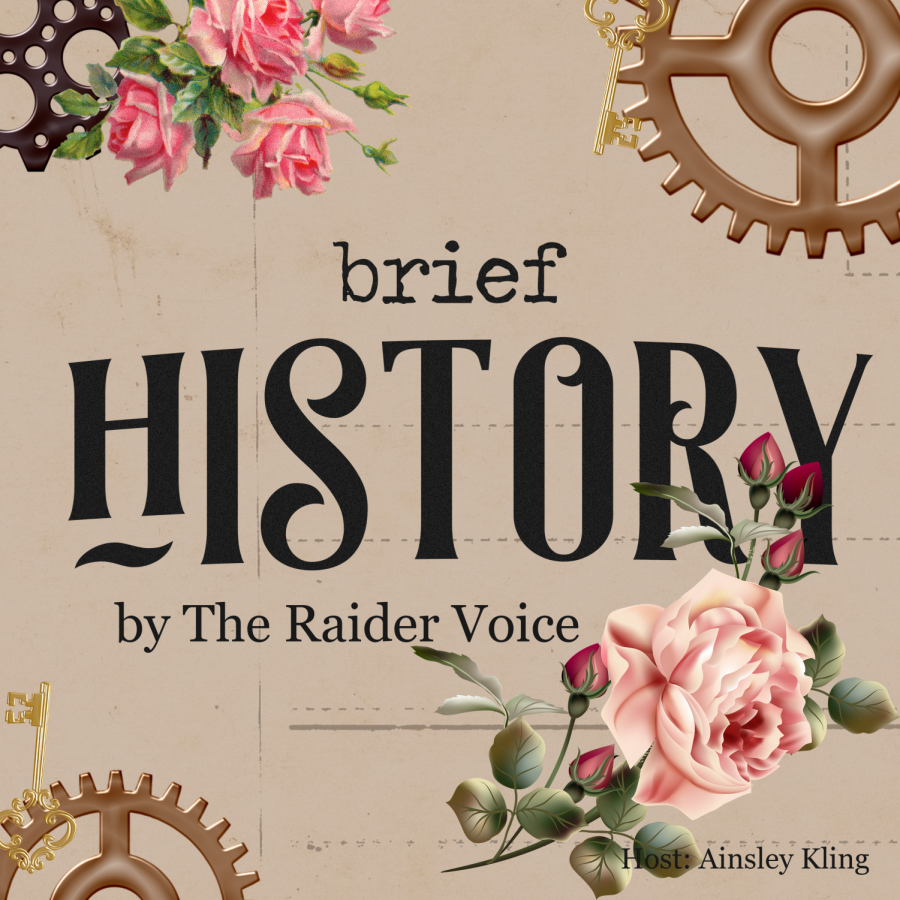 Have you ever wondered how we began serving ice in drinks? Host Ainsley Kling tells you everything you need to know about the brief history of ice and how it's made.