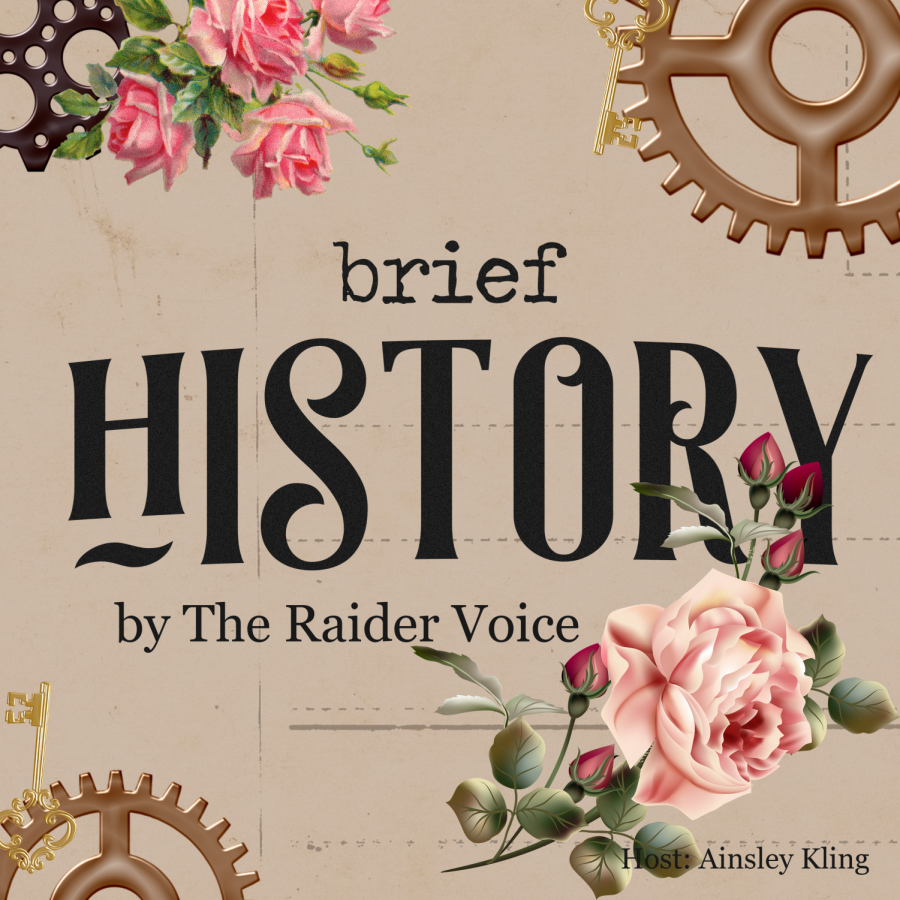 Have you ever wondered how we began serving ice in drinks? Host Ainsley Kling tells you everything you need to know about the brief history of ice and how it's made.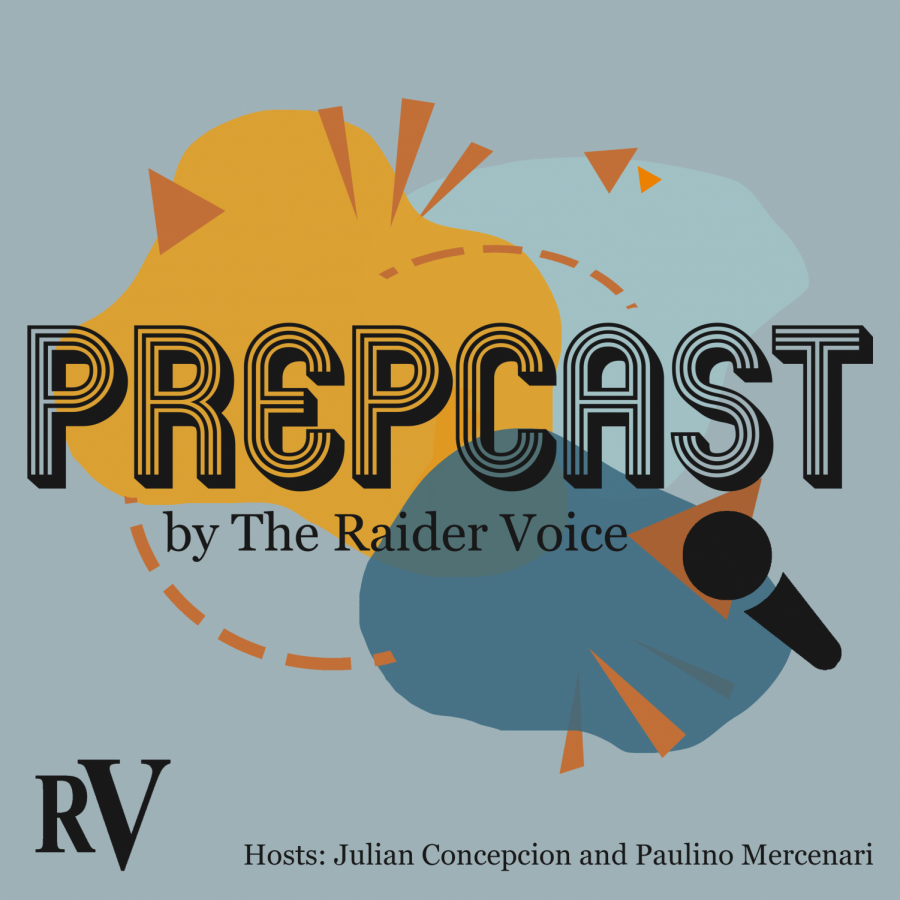 https://soundcloud.com/user-950058360-439313180/prepcast-episode-3-black-at-gulliver-prep-feat-bianca-corgan-16-and-jonathan-ubalijoro-17 In this special episode of the...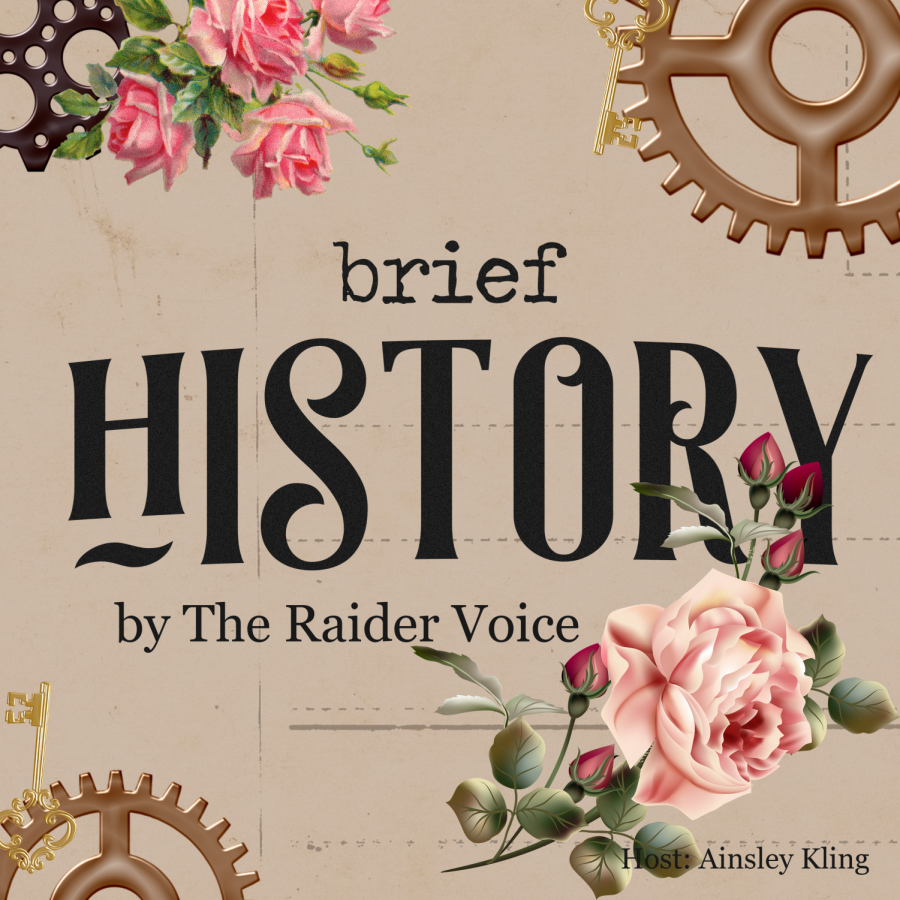 In this first episode of Brief History, host Ainsley Kling laces up to dive into the details of something you might not often think about: aglets!