Follow us on Instagram
This error message is only visible to WordPress admins
Error: The account for trvspotlight needs to be reconnected.
Due to recent Instagram platform changes this Instagram account needs to be reconnected in order to continue updating. Reconnect on plugin Settings page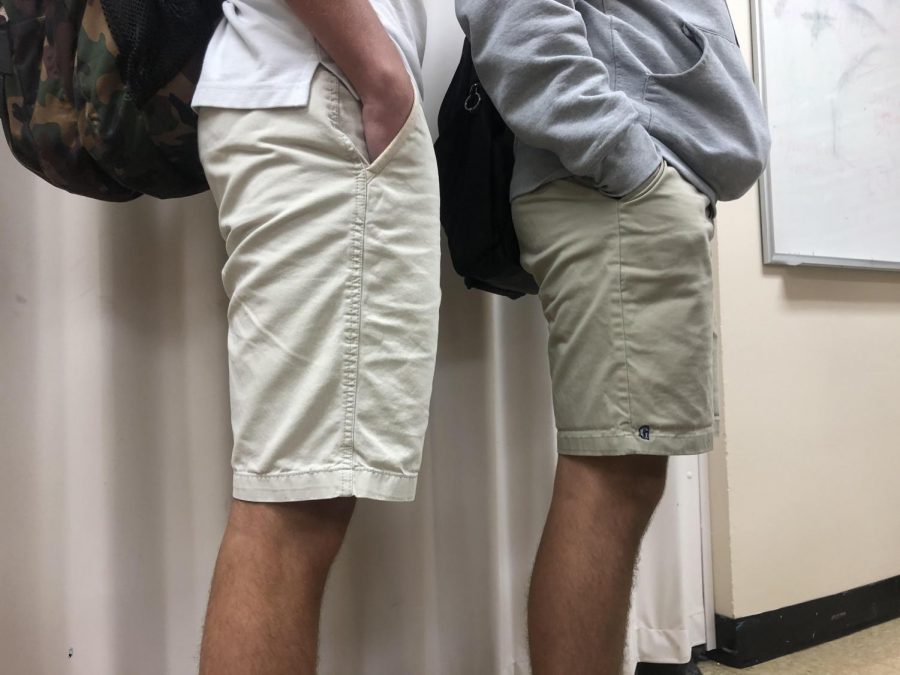 Recent Editorial Stories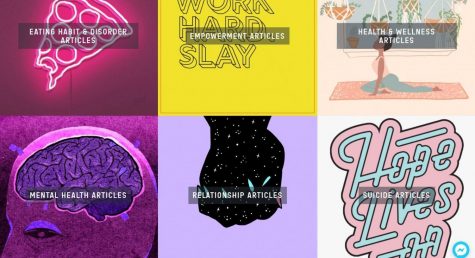 September 9, 2019
As students return to school after an extra long Labor Day weekend, a more serious focus begins-- suicide...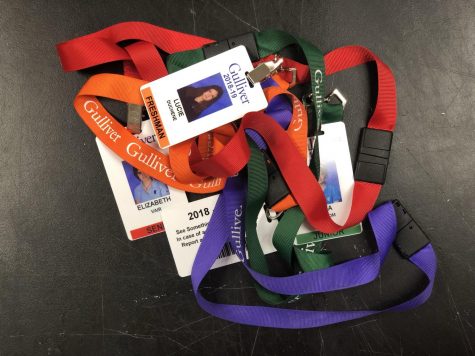 Ensuring student safety with recent ID distribution
March 1, 2019
The recent distribution of student ID provides students with a sense of security, and the color-coded...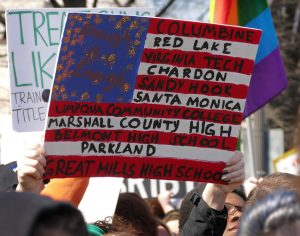 April 26, 2018
In light of yet another travesty, citizens and students are speaking out about the reoccurring issue that is gun violence. Voices are rising in protest as the rally ofpeople demanding change increases and the #NeverAgain movement spreads after the shooting in Parkland, Florida at Marjory Stoneman Douglas High School left 17 people killed, 14 injured, and hundreds traumatized.
Blake Reid, Laura Attarian
February 20, 2020
https://soundcloud.com/user-864848167/oscars-review-blake-laura'