Freshman Luciana Hornstein's Kindness On and Off the Field
Kindness has always been Luciana Hornstein's main goal off and on the field. Hornstein has been playing soccer since she was three years old. Playing on a soccer team has allowed her to learn the value of kindness, and her strong ideals have benefited both her team and her community. 
"I believe that as a participating player in The Key Biscayne Travel Team, I should not only play my best but also give back to the community,'' Hornstein said.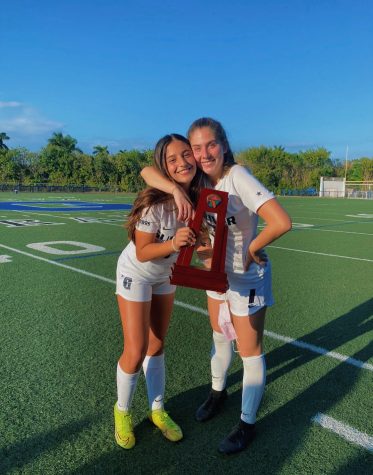 When she first started playing soccer, Hornstein realized the value of kindness not just in a team, but on a wider scale. In order to achieve this, she joined the Girl Scouts and later won the Good Neighbor award for bringing compassion to her community. She also won a similar award in her soccer team. Although she is no longer part of the Girl Scouts, she has continued to practice kindness through community service and through helping others in her team. As a single player, she has done her best to spread her motto to other players.
"When Luciana realized that I was struggling on certain drills during soccer practice, she started helping me," said freshman Victoria Figueroa. "This inspired me to continue this cycle and help others who were struggling as well."
Hornstein extends her kindness across her community, including her school community. She makes an effort to always be there for her friends and peers. 
"I have been Luciana's friend for the past four years, and have been able to experience her immense kindness first hand. She is always there for all of her friends, including myself,'' freshman Sofia Gershanik said. 
As she continues to grow as a soccer player, she hopes to also grow her kindness and her positive impact on her community and on her team.
About the Contributors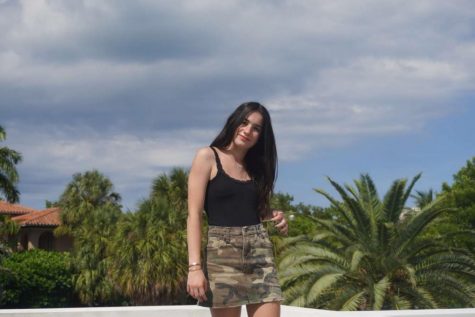 Anya Gruener, Multimedia Editor
Anya Gruener is a freshman and the multimedia editor for The Raider Voice. She loves editing and creating videos, and in her free time she enjoys hanging...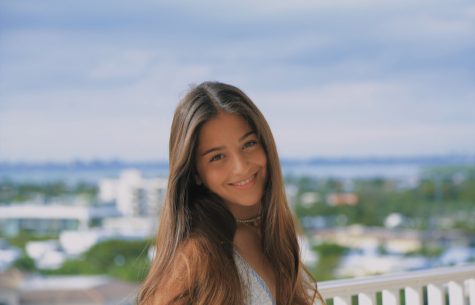 Luciana Hornstein, News Producer
Luciana Hornstein is a freshman at Gulliver. This her my first year being a part of the Raider Vision program.