Thank You, Seniors
During this global pandemic, there is no question that the seniors have missed out on some of their most anticipated moments. We at the Raider Voice want to congratulate and honor our four graduating seniors for their contributions and dedication to the Raider Voice.
Dani Tosca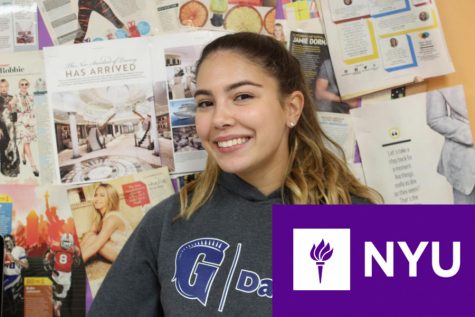 Dani Tosca spearheaded the redesign of our website last year, moving us from a print publication to a fully operational online site. With her fun-loving personality, Dani brought a sense of camaraderie to the staff as Editor in Chief. She will be attending New York University.
Laura Attarian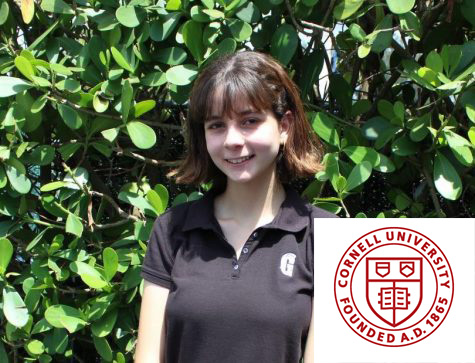 Laura Attarian's passion for environmental activism and caring for others made her an invaluable member of the staff. She helped incorporate multimedia packages on our site and was always willing to work hard, be someone to talk to, and give advice. She will be attending Cornell University.
Sara Ferrer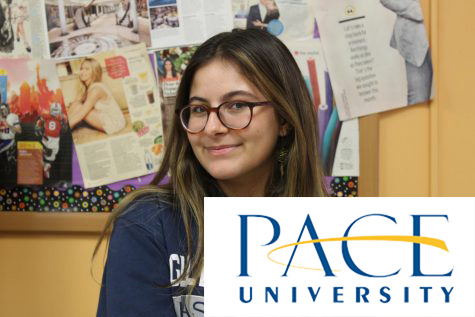 Sara Ferrer implemented and developed The Raider Voice's social media presence. Sara's contagious enthusiasm and ideas helped us gain followers and greatly increase our online readership. She will be attending Pace University.
Blake Reid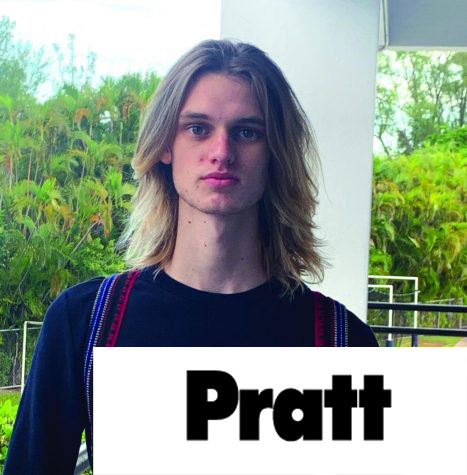 Blake Reid is a newcomer to the staff but took the entertainment section to another level with his in-depth reviews and vast knowledge of film and television production. Blake's unlimited supply of interesting and creative ideas can be seen through his work throughout the year. He will be attending Pratt Institute.
We will miss our seniors as they will all attend schools in New York. It was great working alongside you all, and best of luck in this new chapter of your lives, we are sure you all will do great things!
– Raider Voice Staff