Ghost Town Miami Episode 2: Miracle Mile
There's almost no one on the decorative stone sidewalks of downtown Coral Gables. With almost exactly a month to the day the World Health Organization declared the novel Coronavirus a pandemic, it isn't a surprise. The few people that do walk the streets are wearing masks and know that they are taking a risk to be out in the open. All that can be heard are the chirps of birds and the occasional sound of a car driving by.
Some of Coral Gables' most popular restaurants, like Sushi Maki, Benihana, and Morton's Steakhouse remain open, but only for takeout. Visitors to the AT&T store are welcome to shop there, but must wait in line, single-file, and six feet apart.
For the first time in a long time, the downtown area of the "City Beautiful"'s usually bustling sidewalks are empty and barren. Businesses are struggling and most of the parking spots are open. But we're all in this together, and in these difficult times, hopefully Miracle Mile can live up to its name.
About the Contributors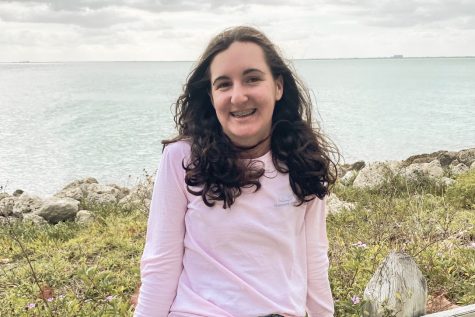 Kathleen Lewis, Editor-in-Chief
Kathleen Lewis is the Editor-in-Chief of The Raider Voice. She started writing for the newspaper as a freshman, and since then has loved writing articles...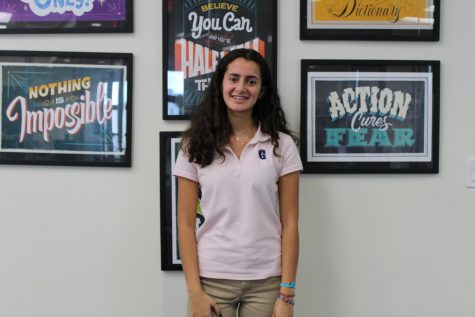 Teresa Ariza, Podcast Editor
I'm Teresa, and I am the podcast editor of the 2019 - 2020 Raider Voice. I love to bake and listen to music. This is my first year on the staff and I...