Upcoming Summer Movies to Watch Out For
With summer right around the corner, upcoming movie releases are going to have theaters packed. Here's a look into what movies you should be expecting this summer.
Top Gun – Friday, May 27th
Click the link for local showtimes.
After over 30 years of service as one of the Navy's top aviators, Pete "Maverick" Mitche (Tom Cruise) returns to the big screen. Maverick has to train a squad of graduates as a special assignment. As this is going on, he soon has to confront the ghosts of his past and his deepest fears, leading to a mission that requires the ultimate sacrifice from those who choose to take part in it.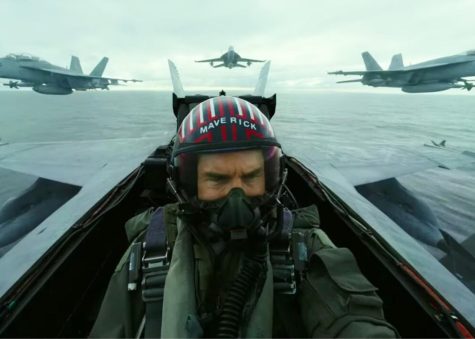 Jurassic World Dominion – Friday, June 10th
Click the link for local showtimes.
After the destruction of Isla Nublar, humans and dinosaurs are forced to coexist. Viewers will get to decide who the real villain is, humans or dinosaurs. Fans will get to see the return of original cast members, Ellie Satler (Laura Dern), Ian Malcolm (Jeff Goldblum), and Sam Neill (Alan Grant).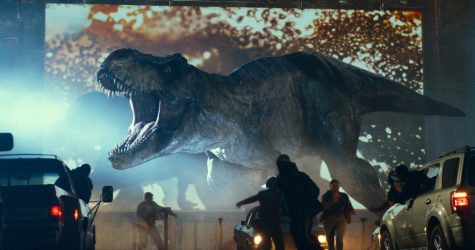 Lightyear- Friday, June 17th
Click the link to watch the trailer 
Toy Story's Buzz Lightyear returns to the big screen to partake in an "out of this world" adventure. Traveling with his robot companion and a group of determined space rangers, this movie will show his fight to escape the planet he is currently trapped in.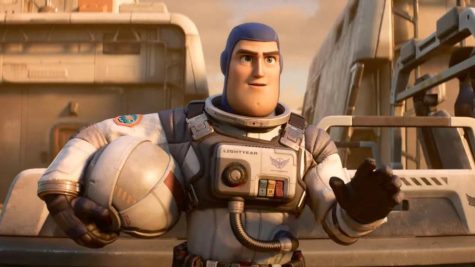 Elvis – Friday, June 24th
Click the link to the website
This movie shows the story of how Elvis Presley (Played by Austin Butler) rose to fame in the 1950's. While Presley's successful life is being portrayed in this movie, viewers will get to see the hidden complicated relationship with his manager at the time.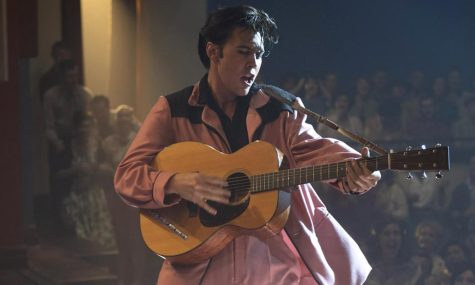 The Black Phone – Friday, June 24th
Click the link to the website
After several kids have been reported missing, 13 year old Finney Shaw (Mason Thames) becomes abducted by a masked killer (Ethan Hawke) and is kept in a soundproof basement. When a black disconnected phone begins to ring on the basement wall, Shaw realizes he can communicate with the past murder victims that have once been in his position.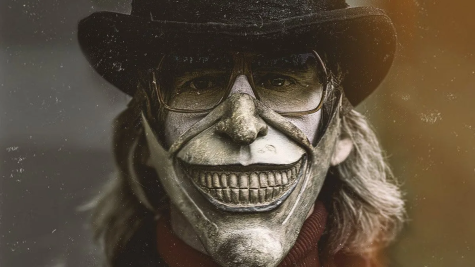 Minions: The Rise of Gru – Friday, July 1st
Click the link for local showtimes
This movie shows how Despicable Me's main character, Gru, lived as a kid in the 70's. When the interview with the legendary fighter Wild Knuckles does not go well, Gru and his minions go on a mission with the Viscous 6, a young villain group, and discover that even some bad guys need friends to help them out.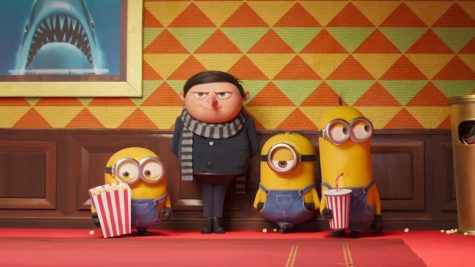 Thor: Love and Thunder – Friday, July 8th
Click the link to the website
As Thor tries to find his inner self after everything that has happened, a new villain comes in and destroys Thor's self journey. He is forced to go back and fight Gorr (Christian Bale) who thereating to butcher and kill all gods. Thor (Chris Hemsworth) goes back to Valkyrie (Tessa Thompson), the Mighty Thor (Natalie Portman), and Korg (Taika Waititi), to fight this villain threatening their lives.