Kodi Haisch: Pushing All Limits through the Eagle Scouts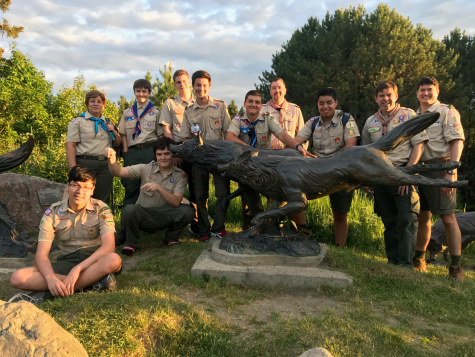 Senior Kodi Haisch has been dedicating himself to scouting ever since elementary school.
Haisch first became interested in scouting when some Den Chiefs— Cub Scout leaders— visited his first grade class. Haisch went through the Cub Scouts program until he was able to cross over into the Boy Scouts. The ultimate goal in scouting is to achieve the rank of an Eagle Scout. Haisch was right at the age drop-off when he earned the rank.
"The main reason I wanted to get it is because it is a great honor to have while serving as a boost to your resume. Statistics say that only every four out of a hundred scouts actually become Eagle Scouts," said Haisch. "I was lucky enough to have a troupe that was always helping and pushing me towards it. Especially because during my freshman and sophomore years, I was edging the idea of quitting it."
Haisch was one of the partners to the ambassadors at the World Scout Jamboree, an event featuring many scout organizations from all around the world.
"It's made up of so many different cultures, languages, and food too. It was extremely fun and I got to meet a lot of people. It taught me to believe in myself when doubting that I could get the position," said Haisch.
One of the main aspects about scouting are the badges, and there are some merit badges that are superior to others. All scouts must have good management skills: according to Haisch, the most important badges are all about managing different parts of your life, such as time, resources, money, and first aid.
One of the toughest moments that Haisch ever experienced in the scouts program was while on a group trek through the mountains in Philmont, New Mexico.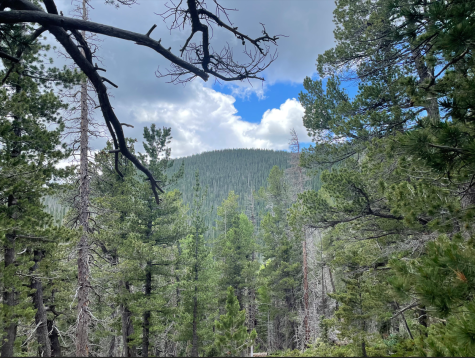 "Climbing up mountains⁠— hey, we're in Florida! Do you see mountains? The mountains were definitely difficult because not only was your body hurting but it was also a push to try to overcome what your head would be telling you," explained Haisch, vividly illustrating his thought process throughout the entire climb. "You'd tell yourself you were right there and then it would be a false summit instead. Even harder was breaking through that mentality of thinking you're not able to do it but then still pushing through to reach that summit."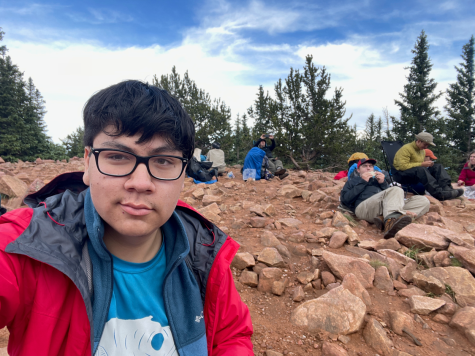 When asked about the important lessons he's learned through the Eagle Scouts, Haisch was quick to talk about a surprising lesson that he had learned through years of being in the program.
"One of the biggest lessons from being an Eagle Scout is that it's not all about being on top. Yes they teach you leadership skills— but a good leader is able to stop and listen to their troupe and figure out what's best for them. Good leaders are able to learn from the others around them."