7 Last-Minute Halloween Costume Ideas
The party is just getting started, and Oct. 31st is quickly approaching. Whether it's a party, or just a night out with friends, a costume is simply mandatory. Nevertheless, many of us have been tied up with work, sports, the Common App, etc., and have not had the time to plan out or purchase a costume. If this is you or anyone you know, then I've got you covered. Here are seven easy costumes you can DIY with stuff you probably already have in your closet!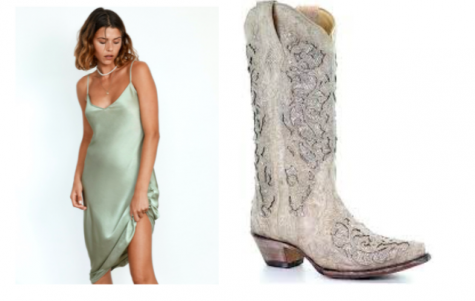 1. "City Cowgirl"
While the pink cowgirl hat is cover, the city cowgirl is a modern and somewhat paradoxical take on this classic costume. To create the look, you will need the following: slip dress, boots, hat, and whatever other accessories you think will enhance the outfit.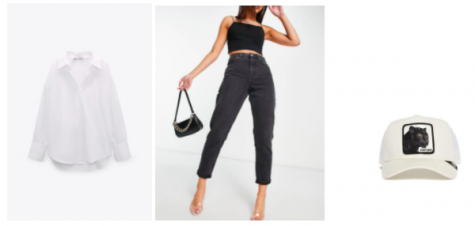 2. "Miami Boy"
This is perhaps one of the most iconic and easy looks, and the best part is you only need three items to pull this look off — and you have probably already stolen them from someone at a party! You will need a white Oxford shirt, black jeans, and a Goorin Bros hat.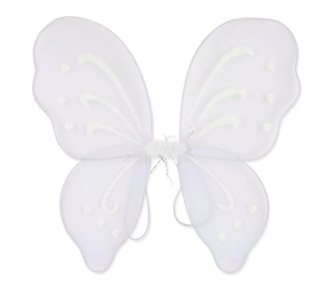 3. "Fairy"
This costume is pretty, feminine, and you can make it your own. Think of your favorite color, buy a slip dress of that color and pair it with matching boots, ballet flats and obviously fairy wings. 

4. "Tennis Pro"
This costume will give you the perfect opportunity to channel your inner athlete. It's super easy, and you only need these few items, which are probably either hiding in your own or your parents' closet: a tennis skirt, wristband, and tank top.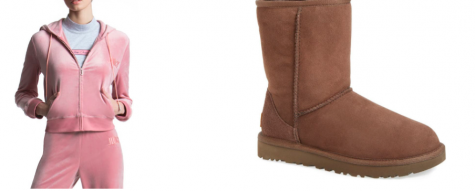 5. "Celebrity without Makeup"
This costume is humorous, iconic and a pretty great conversation starter. Just pick your favorite celeb, try to find iconic paparazzi photos of them without makeup, and try to recreate their look. I am a huge fan of Britney Spears's off-duty looks,  so we will use her as an example for this article. To recreate this iconic moment you will need a tracksuit and boots.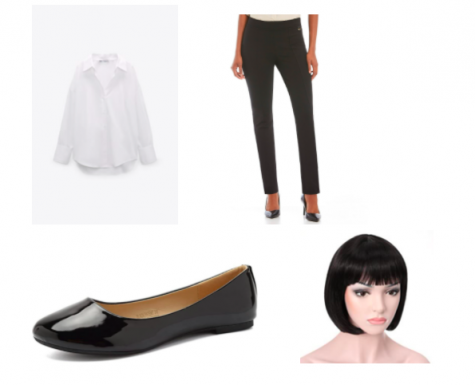 6. Iconic Movie Character
This costume is perhaps the best conversation starter, so if you are planning on pulling up to a party this Oct. 31st, then I'd definitely consider dressing up as an iconic movie character. Since my favorite movie is "Pulp Fiction" and Uma Thurman is one of my favorite actresses, here is everything you will need to be Mia Wallace from Pulp Fiction: a white Oxford shirt, black ballet flats, black skinny jeans, and a black bob wig.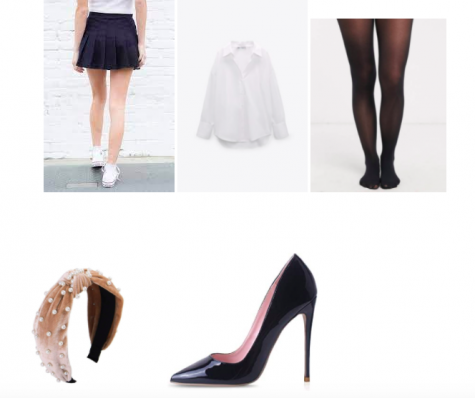 7. Iconic TV Show Character
Again, if you are planning on going to a party next weekend and want a perfect conversation starter, go as an iconic TV show character. My favorite show is "Gossip Girl," and who better to emulate than the queen herself, Blair Waldorf? Wear a pleated skirt, white Oxford shirt, black tights, a headband, and black pumps.