Top 5 Ways to Celebrate Mother's Day At Home
This may be cliché, but it's true: Mother's Day is coming up, and the best gift you can give your mom is your time. With COVID-19 still making it difficult to hold big events for this celebration, you can still do super cute and fun things with your mom on May 9th. Get creative and thank your mom for all she does! Whether it's an in home spa or baking treats, the suggestions on this list will definitely make her know how much you appreciate her.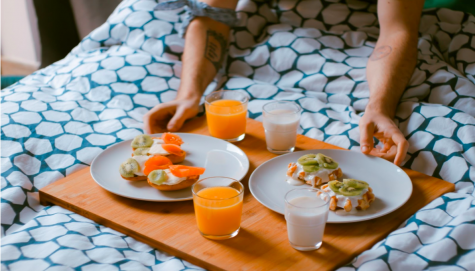 1. Breakfast in bed
Breakfast in bed is something I've been doing for years for my mom. You can decorate whatever you make her and make a cute setup. For example, if you make pancakes, throw in some cookie cutters and make them into fun shapes!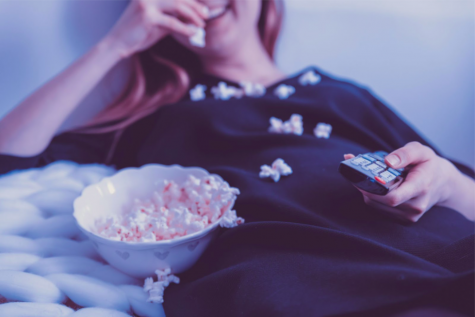 2. TV show marathon
Indulging in a good show or movie with your mom can really be exciting, and to make it even more special, make some popcorn or movie snacks your mother will love!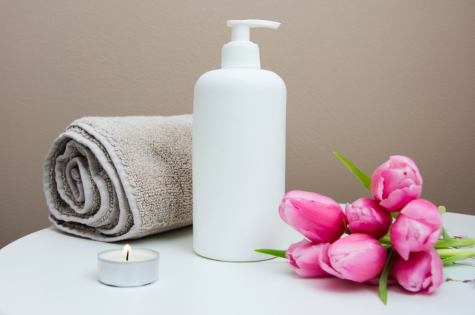 3. At-home spa
Another at-home Mother's Day idea is to your mom to a creative home spa! Get some fancy lotions or set up a cute bubble bath for her.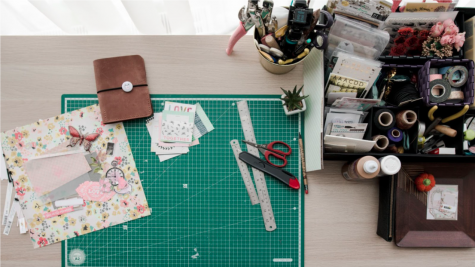 4. Scrapbooking
Get all the pictures you and your mom have together and make scrapbook pages! You can get super creative with it and have a good time.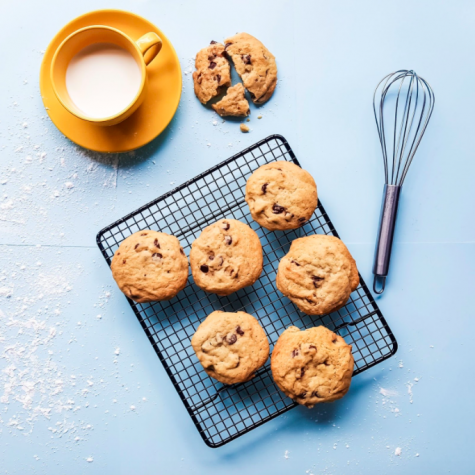 5. Bake together
If you and your mom love cooking, bake a simple recipe, or challenge yourselves and work together to make some delicious treats in celebration of Mother's Day!
This Mother's Day, be sure to have a good time and make memories with your mom to show her how much you truly love her and thank her for all she does for you and your family.