Gulliver Esports "League of Legends" Team Off to a Great Start
After beginning their first-ever season with an 0-2 win March 2nd, the Gulliver Gameplay League of Legends Esports division is looking forward to leaving their mark on the scene. The team had high spirits after their opening match.

"We're excited to see the growth and evolution of this program. It's our first time doing something like this and we're excited to see where it goes in the coming years," explained sophomore Jake Getson, both the team manager and a current player in the team. "I think the biggest thing that we have to remember when playing is that it's a team game — going off solo and trying to play the hero is how we lose. We need to remember that at the end of the day we're playing to win but also to have a good time. It's truly a team effort."
The team did not fare as well over the course of their second game, where they went up against a roster of platinum average players, ending up losing 0-2, with the enemy team maintaining a 28 kill lead over our home team in the second round  with a final score of 34-6. While the match was brief, the players did have their highlights, while also serving as a wakeup call for what awaits them in the big leagues.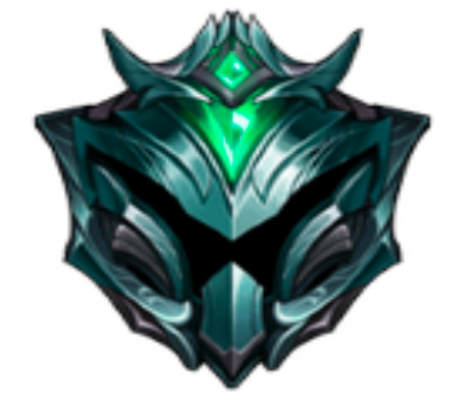 Another player, sophomore Luca Meyerhans, said that one of the match's highlights for him was "When Nico (sophomore) got a pentakill for the team, and when their jungler ganked me and I got a double kill." 
"Ganking" refers to a coordinated surprise attack against a player when they are away from the safety of their tower or teammates.
"We need to work on our communication and matchup knowledge," added Meyerhans. "Sometimes we'll make wrong plays on the map because we don't fully understand the strengths and weaknesses of the other team along with their composition." 
Overall, the Gulliver Gameplay League of Legends team is off to a great start. The team has high hopes for their future as they continue to train hard and establish themselves in this new and exciting esports scene.
In honor of the team's debut, the Gulliver Gameplay Club has released a highlight reel exhibiting the team's best plays.
For any questions on Gulliver Gameplay or the esports division, please contact them at gullivergameplay@gmail.com.