The New Normal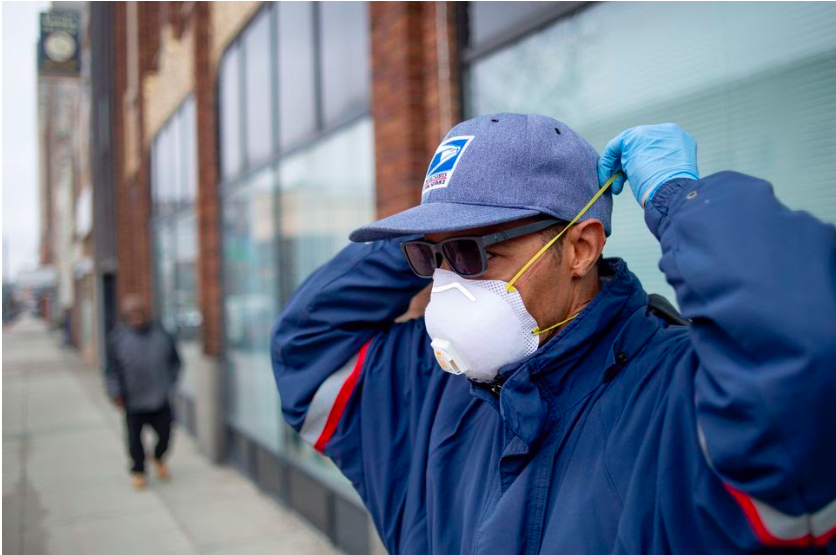 As the world is still suffering from the consequences of the infamous Coronavirus, everyone has had to make adjustments to their lifestyles. What was before signs of kindness and compassion are now completely unacceptable. 
We need to get used to new norms, and it's challenging to change completely overnight. In my opinion, I don't like it. As a Brazilian, my culture has taught me to demonstrate affection with hugs, kisses, holding hands, etc., but now I can't do any of these things.
Places around Miami-Dade County are now demanding that customers have masks on before entering an establishment. That to me is still very odd. I used to feel that people were staring at me for wearing a mask, but now everyone around me is wearing one. Friday nights when I would normally go out with my friends are now spent at home, watching movies on Netflix or Hulu with my parents. I find it frustrating that I can't go out with my friends to have fun and enjoy spending time with them before they go to college, and even more when it's their birthday and I can't celebrate with them or hug them.
Flights are getting canceled and people can't go to spend quarantine with their loved ones. My family and I were supposed to spend quarantine with my sister who is in college in Utah, but our flight got canceled. It's even worse because if you have a loved one infected by the virus, they may have to die alone. Many people cannot be next to their loved ones as they are near death because they might get the virus themselves.
Our lives have completely changed and we don't know when we will go back to the way things were. I understand that we need to keep practicing social distancing, but adjusting to this new "normal" is tough.
About the Writer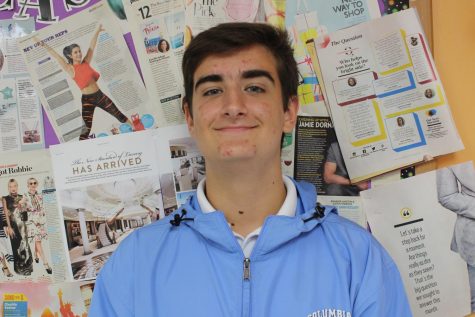 Pedro Schmeil, Video Editor and staff writer
I'm Pedro Schmeil, I'm from brazil and this is my second year on staff. I always enjoyed writing and I though Newspaper was the place for me. I'm...