Coronavirus Impacts Our Community
Although few people have fallen ill so far, our community has been affected by coronavirus already in numerous ways. With the cancellation of school and the transition towards online schooling, we can now realize the gravity of the situation. Video by Lucas Figueroa.
About the Writer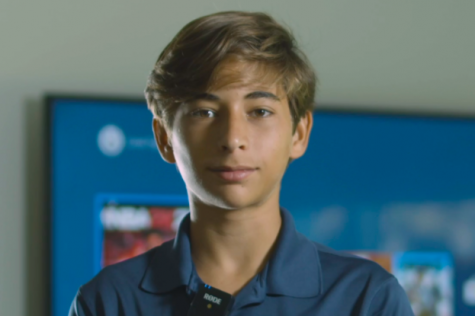 Lucas Figueroa, Executive Producer
Why Lucas likes being in broadcast: For him, it's all about putting together pieces that make people feel certain ways or broaden their understanding...