Demi Lovato Makes a Comeback With a Powerful New Song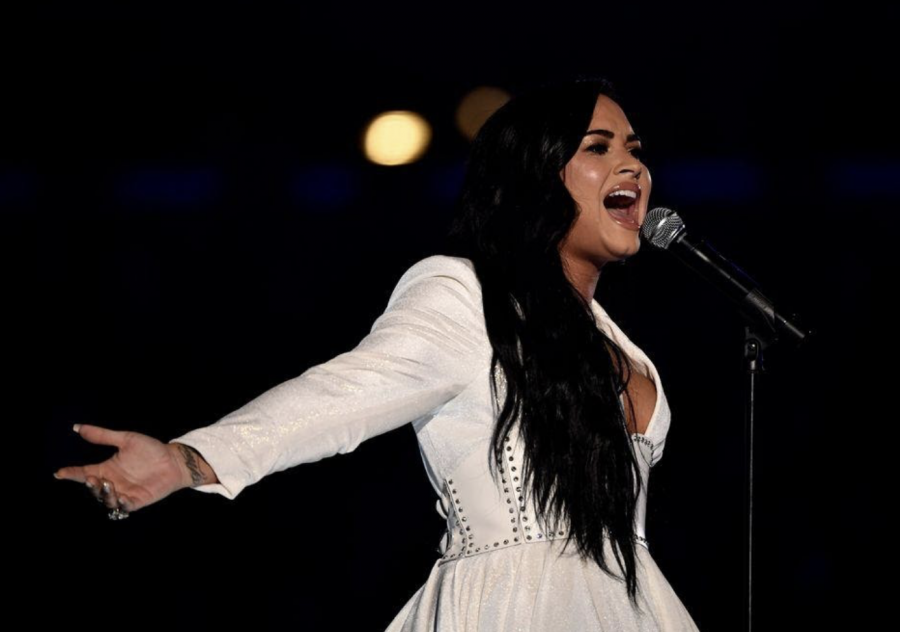 Demi Lovato made a comeback to the spotlight at the Grammy's with an emotional performance debuting her new song "Anyone." 
Back in June of 2018, she was rushed to the hospital after a drug overdose, and since then took some time off to focus on herself. Lovato had shared her story with a song about addiction called "Sober", where she sings "I'm sorry I'm not sober anymore", released days before she was taken to rehab.
 On January 26, Lovato delivered an emotional performance. The song was recorded four days before she went to rehab with a simple piano melody to accompany it. The song delivers a powerful message —a cry for help— and symbolizes a state of mind that she is no longer in. 
 "I recorded the vocal for it four days before [the overdose]," said Lovato in a recent interview with Zane Lowe. 
With only a simple piano melody, Lovato sang "Anyone" for the first time. The lyrics took on a totally different meaning.
 "I remember hearing the songs I had just recorded and thinking, 'if there's ever a moment where I get to come back from this, I want to sing this song.'" Lovato said in the same interview. 
The song expresses Lovato's plea for help and getting no response, and when she gave up, she turned to alcohol. At the beginning of her performance, she was unable to hit the song's first few notes because she began to cry. but once she restarted she was able to make it through the song for a powerful performance that earned her a standing ovation from the audience. 
Lovato followed her Grammy performance with a strong rendition of the national anthem at the Super Bowl.
About the Contributors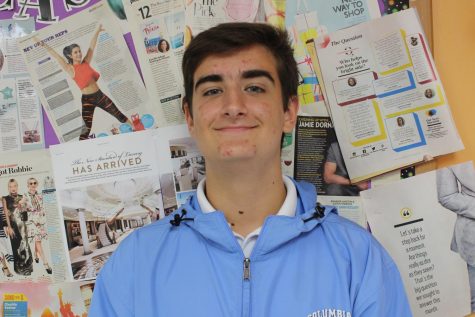 Pedro Schmeil, Video Editor and staff writer
I'm Pedro Schmeil, I'm from brazil and this is my second year on staff. I always enjoyed writing and I though Newspaper was the place for me. I'm...