Shula Burgers Redefines the Burger Experience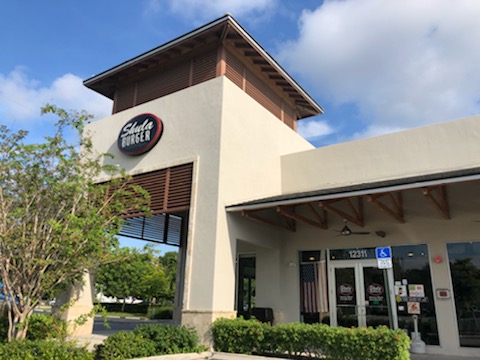 If you are looking for a new and better burger experience, you might want to try Shula Burger. They serve delicious grilled beef patties or chicken breasts between bread slices or  wrapped in lettuce, salads, and sides that include french fries, sweet potato fries, and onion rings. The Pinecrest restaurant is good and really affordable.
I tried the Classic Shula Burger, which comes with a patty, American cheese, shaved lettuce, pickles and a side of your choice. This sandwich starts at $5.99; the meat was really tasty and it looked fresh, the presentation of the plate was also spotless, and the burger came with their logo seared onto the bread. As for drinks, I had a soft drink that had a free refill, but they also offer free water cups, sparkling water, and a milkshake for $4.29. After my lunch, I was not hungry as the portions were hearty.
The service is really good, workers have a smile on their faces and strive to give you the best experience. The place is really clean and very organized. The ambiance is calm and relaxed. The restaurant made me realize how the burgers I'm used to eating at other fast foods establishments do not even come close.
I have no complaints about the place and service as Shula Burger truly exceeded my expectations. It's a great place for quality food and to grab lunch or hang out with friends. I will be coming back again.  
About the Writer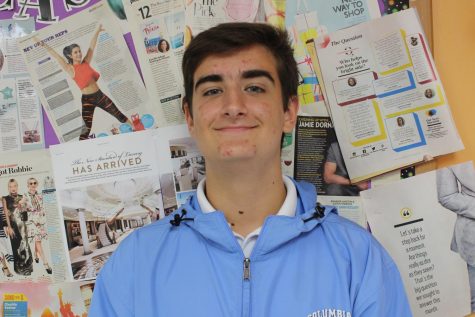 Pedro Schmeil, Video Editor and staff writer
I'm Pedro Schmeil, I'm from brazil and this is my second year on staff. I always enjoyed writing and I though Newspaper was the place for me. I'm...