Sawa Restaurant in Coral Gables offers diverse, delicious cuisine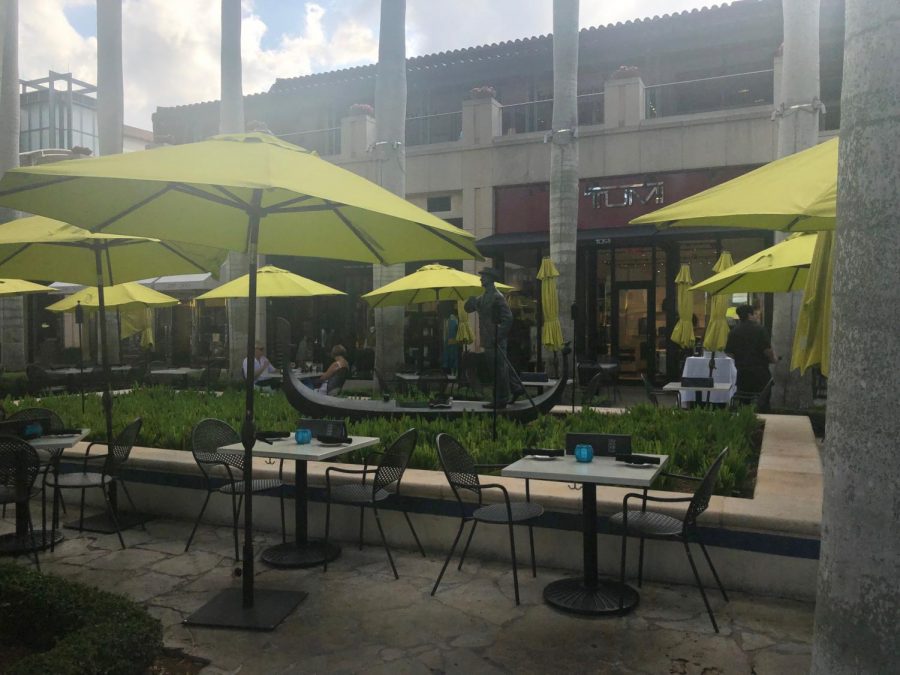 The restaurant Sawa which specializes in Middle Eastern, Mediterranean & Japanese cuisine is located at Shops at Merrick Park in Coral Gables.
Having never tried Middle Eastern food, I wanted to see what the food was like and Sawa seemed like a good place to start. The restaurant has tables indoors as well as outdoors, around the place I sat at, there was a fountain filled with tropical plants instead of water and a statue of a man in a boat.
While there I tried the Four Tribes Keba, consisting of four kebabs: Chicken Breast, Filet Mignon, Norwegian Salmon and Jumbo Shrimps. The plate is served with a side, for which I chose Herb Fries but there are others options such as basil almond rice, cranberry mint candied walnut couscous sautéed vegetables, herb fries, maison salad or ceasar salad.
The menu provides simple options of burgers all the way to Vegetarian Tapas. The food varies in price from $5.99 all the way to $99. The restaurant caters to a lot of people not only for the variety in its menu, but also by the variety in the prices.
The food is delicious and the service is excellent. I could really taste that the meat was fresh and well cooked. The fries was delightful, it was nothing like I had tried before. It tasted amazing and it wasn't all greasy, like what comes to my mind when I think of french fries.
Sawa exceeded my expectations, I would definitely indicate it to a friend and come back. the food is really tasty and healthy depending on what you order, the service was on point and it's a really calm place to have lunch or dinner with your friends or family and talk, I am definitely coming back.
Rate:🍽 🍽 🍽 🍽 🍽
About the Contributor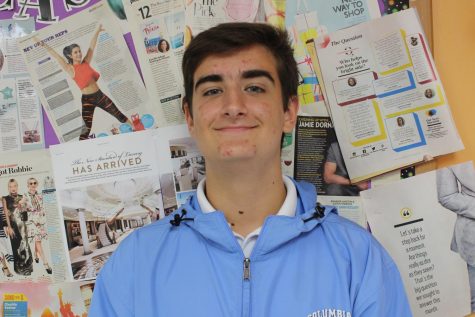 Pedro Schmeil, Video Editor and staff writer
I'm Pedro Schmeil, I'm from brazil and this is my second year on staff. I always enjoyed writing and I though Newspaper was the place for me. I'm...