Cheerleading returns to Prep for 2018-19 school year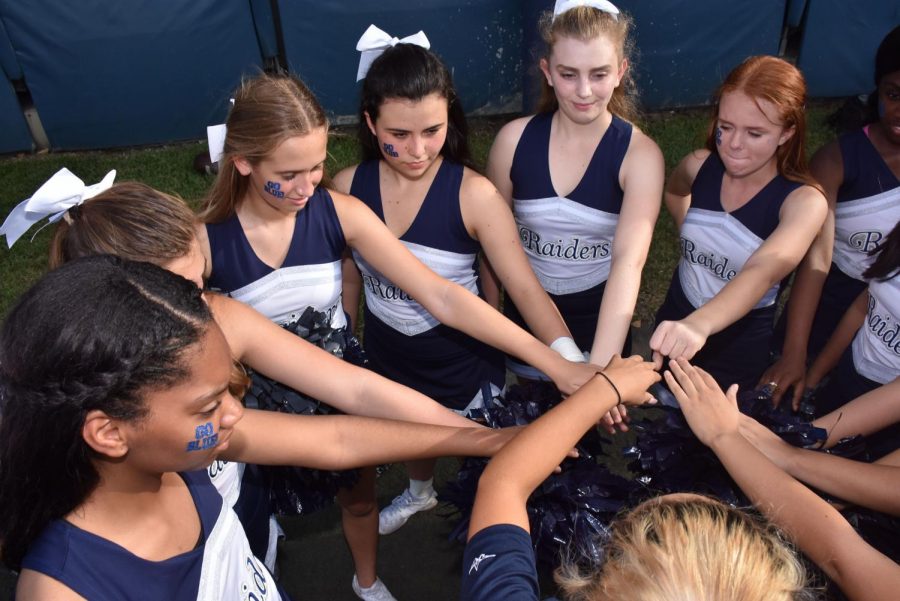 "Let's go Raiders, Let's go!" the raider cheerleaders yelled as the football team scores. After a three year absence, the team was revived under Coach Carla Hodel to strengthen school spirit.
"I decided to start up the team again because when I was first on the team the sense of unity we held was amazing and I wanted to bring that back." said the coach.
Hodel, an alumni and former cheerleader, decided to take the coaching job after getting a call from Athletic Director Mark Schusterman about restarting the program. After such a long absence, Hodel built up the team almost entirely from scratch. Sydni Rosenthal, the current team co-captain, helped in the process of organizing the team. While the team started off small, it's been growing in size ever since with 14 members.
"The most rewarding part of being coach is seeing firsthand how much the girls have grown the past three months, they really make my job 10x better." said Coach Hodel.
Coach Hodel held tryouts during both the football and basketball season to all students and everyone who attempted made the team. Practice is currently being held everyday but Thursdays as the team works hard to prepare for games.
"Practice has been really fun and we've made a lot of progress since the beginning of the season and while we still have a lot to go, training is helping us a lot." Said team captain Sydni Rosenthal.
While basketball season for cheerleading rconcluded, tryouts for next year's football season will be posted around the school soon by Hodel. Before this season, cheerleaders pumped up the crowd at football games and supported our team by performing spirited cheers and stunts.
"The best part about cheering is seeing the crowd get excited, it shows that you're doing your job right." said sophomore Maddie Kuci.
This year, the coach decided not to compete in cheer competitions, but is confident that with hard work and practice next year's team will be at competition level.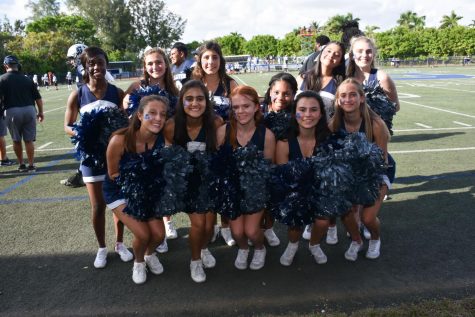 About the Writer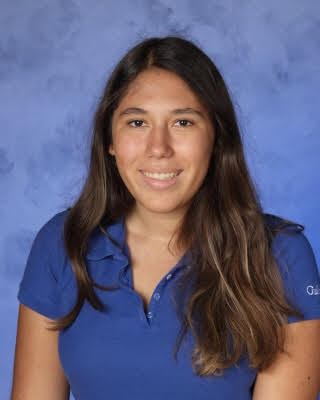 Marina Soares, Writer
I'm Marina, this is my first year on the staff, and I really love journalism because it allows me to be able share with the world what I'm passionate about.