Are test-optional schools ACT-ing?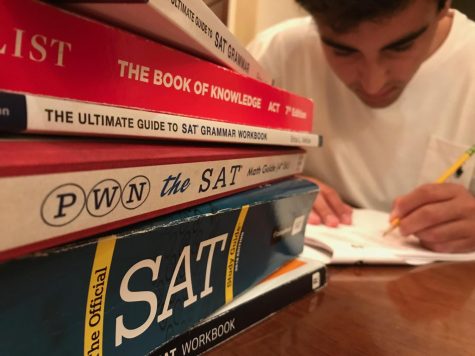 Over 700 universities have transformed their admissions process by no longer requiring SAT or ACT scores. Almost all selective universities today utilize a holistic review in their admissions process, so students who scored relatively low on their standardized tests aren't immediately denied admission. They may still receive an acceptance as long as they compensate for their poor scores by having excellent grades or extracurriculars. The holistic review also allows certain low-scoring, disadvantaged students to get a closer look. However, test-optional schools argue a holistic review just isn't enough to open the doors to every type of applicant.
"The test-optional policy should strengthen and diversify an already outstanding applicant pool and will broaden access for those high-achieving students who have historically been underrepresented at selective colleges and universities, including students of color, first-generation students and students from low-income households," said leader of enrollment efforts at George Washington University Laurie Koehler in an interview with GW Today.
Critics of test optional universities claim that the colleges' quest to diversify their student body may not be the primary reason for their switch to the test optional policy. Columnist Stephen Burd said schools that don't require the SAT or ACT have an ulterior motive​ in an article for The Hechinger Report.
He said that test optional schools will receive more applicants. Getting this application surplus "allows schools to then reject more students," Burd said.
U.S. News & World​ report considers a school's acceptance rate when calculating its rank. Burd argues that test optional schools get a competitive edge over comparable universities simply because they receive more "nonsense" applications.
While a school's acceptance rate only accounts for just 1.5 percent of its overall rank, this small percentage may be all a university needs to rise above schools they've been competing with for decades.
The University of Chicago may have recently become a test optional school for this exact purpose. According to an article at ​The Chronicle of Higher Education​, the "ultra-selective" University of Chicago has been tied for third place for years and shrinking its already low acceptance rate of 7 percent may be what the University needs to break the tie.
Other than a lower acceptance rate, Burd said that schools may have switched to the test optional policy so that only students with good scores will submit their SAT or ACT. He said, "when the school then calculates what its average SAT score is, it ends up artificially inflating it."
This could help improve a school's image since the student body appears smarter than it actually is. However, the staff at ​U.S. News & World Report ​say they take this into consideration. According to an interview with​ U.S News​ at NPR, any school that "collects scores from fewer than three-quarters of its students, its SAT average is automatically discounted on the assumption it's too high."
Lastly, Burd pointed out that test optional universities may not be as diverse as their holistic counterparts. He cited the study of doctoral student at the University of Georgia Andrew Belasco to prove his claim.
After studying the student demographics at 180 universities for almost twenty years, Belasco concluded in his final report that there was "no statistically significant evidence suggesting that there was even a slight bump in diversity [at test optional universities]."
Regardless of whether or not test optional universities are completely sincere in saying that they want to diversify their student body by forgoing the SAT/ACT requirement, this mission is failing. There's no doubt that even with the efforts of schools and their admissions officers, low-income students, minorities, and first-generation applicants struggle to compete with their peers.
An article in the​ New York Times​ said that even after decades of affirmative action and test optional policies, "black and Hispanic students are more underrepresented at the nation's top colleges and universities now than they were 35 years ago."
Simply put, universities are not doing enough. And what little universities are doing to "help" disparaged students is questionable. At the end of the day, colleges are businesses and not charities. Their rank matters. Their academic image matters. Their endowments matter. What's not clear is whether or not students matter as much as the bottom line.
About the Writer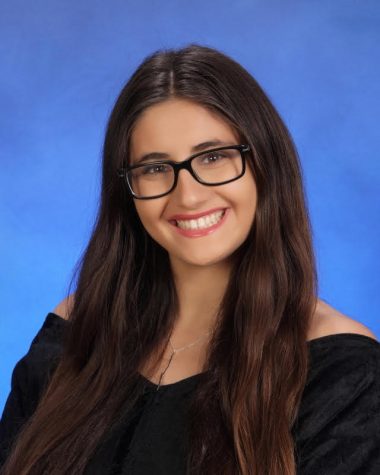 Lara Russell-Lasalandra, Copy Editor and Video Producer
My name is Lara Russell-Lasalandra and I'm the copy editor and video producer for the Raider Voice. I am a senior and this is my first year on the staff....