YouTube cracks down on "harmful" videos in response to the "Bird Box Challenge"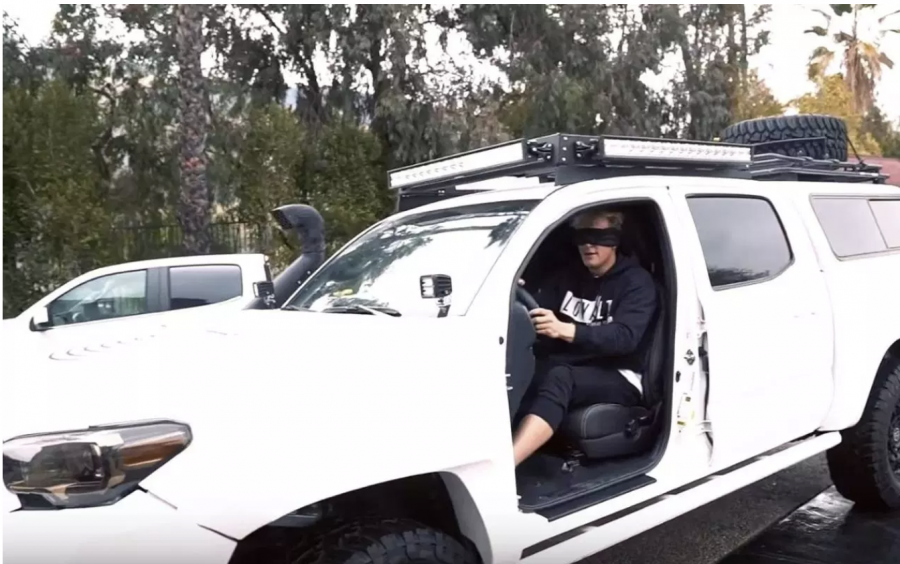 YouTube made an announcement on Jan. 16 stating that it is "strengthening enforcement" of policies banning dangerous challenges, like the one inspired by the recent Netflix smash-hit movie "Bird Box."
According to the official twitter account for Netflix films, over 45 million accounts started watching "Bird Box" within the first week of its release, making it the "best first seven days for a Netflix film."
In the movie "Bird Box," a mysterious force decimates the population by driving anyone who sees it to commit suicide. To protect themselves from accidentally catching a glimpse, characters constantly wear blindfolds.
In the spirit of the film, participants of the "Bird Box Challenge" completed various  mundane tasks while blindfolded. They did everything from brushing their teeth to even driving cars without their sight. This hazardous challenge became so popular that Netflix issued an official warning to all of its users telling them not to attempt the challenge.  
Such warnings did nothing to stop YouTuber Jake Paul from putting on a blindfold before running into traffic and getting behind the wheel of his car. He and his friend, who also wore a blindfold, blindly drove down a heavily-trafficked street. Fortunately, no one was hurt in the process.
Within two weeks of its upload, YouTube deleted the video for violating its policy against "dangerous and harmful pranks." With over 17 million subscribers, Paul is one of YouTube's most influential members. Many claim that his relatively young, impressionable audience might emulate his bad behavior. YouTube said it reserved the right to censor its content to prevent this from happening.
"We've updated our external guidelines to make it clear that we prohibit challenges presenting a risk of serious danger or death, and pranks that make victims believe they're in serious physical danger, or cause children to experience severe emotional distress," YouTube's announcement said.
However, Paul is not alone in performing potentially life-threatening tasks in the name of the "Bird Box Challenge."  According to a recent article on CBS, a family in Layton, Utah also executed this infamous challenge by driving without their vision. They T-boned a small sedan after running a red light.   
The Layton Police tweeted an image of the crash with the caption, "'Bird Box Challenge' while driving…predictable result.  This happened on Monday as a result of the driver covering her eyes while driving on Layton Parkway. Luckily no injuries."
While pranks and challenges have been an integral part of YouTube ever since its birth in the early 2000s, YouTube said it will continue to strictly enforce its ban on potentially "life-threatening" content.  
About the Writer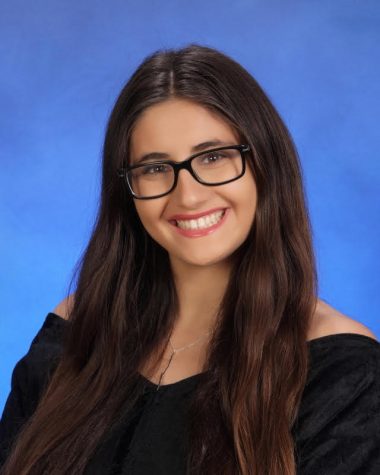 Lara Russell-Lasalandra, Copy Editor and Video Producer
My name is Lara Russell-Lasalandra and I'm the copy editor and video producer for the Raider Voice. I am a senior and this is my first year on the staff....