Adobe Programs available for all students
"This year we decided to give all students access to the the adobe cloud platform," said Darlene Duran, Educational and Informational Technology Services Service Manager.
All students now have the ability to download any of the adobe creative cloud apps for free on their personal computers. Adobe Programs include Photoshop, InDesign, Illustrator, and so much more.
To download any program, open an internet browser and visit Adobe.com. Click the "sign in" icon in the upper right corner of the screen, then select "Sign in with an Enterprise ID." Use school email login credentials to access the cloud. Once logged in, select "Creative Cloud" to view all apps. From there, students can simply download the programs they want to use. However, Adobe Programs consume a lot of a computer memory, so the I.T. Department recommends students only download programs they will really use.
"Make sure you download only what your computer can hold, and what it is that you want to use," Duran said.  
These programs allow students to finish their work at home instead of during tutorial on a school computer.
"Now I have more time to do my layouts. I don't have to come everyday for tutorial. I can just do it at home," said sophomore Journalism student Marina Soares.
So far, students have not reported any issues with the speed or lack of memory on their personal laptops.    
About the Writer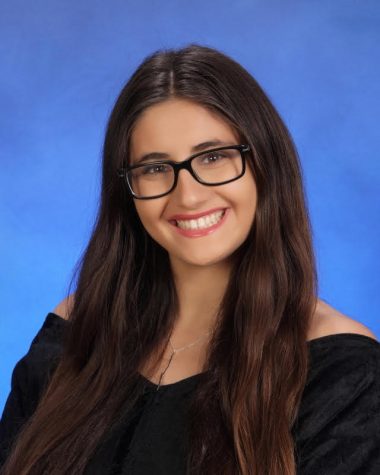 Lara Russell-Lasalandra, Copy Editor and Video Producer
My name is Lara Russell-Lasalandra and I'm the copy editor and video producer for the Raider Voice. I am a senior and this is my first year on the staff....