Healthy options for Seniors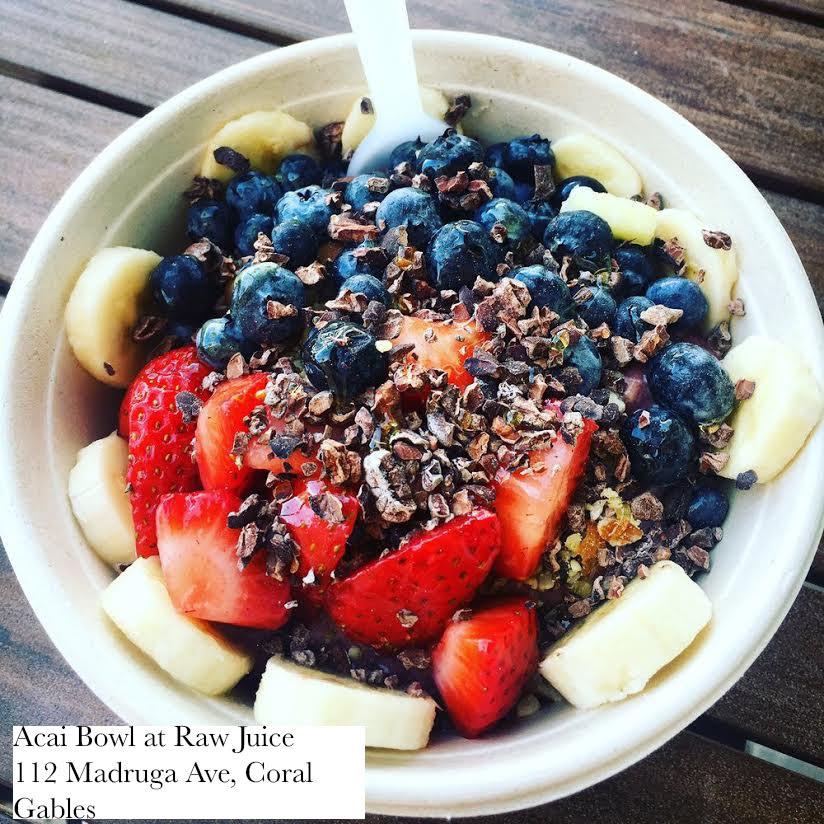 Sara Ferrer, Writer and Media Manager
September 25, 2018
[slideshow_deploy id='3643′]
For seniors allowed to leave campus for lunch, several restaurants are available just a few minutes from campus.  From grain bowls to juices, there are many foods to choose from.
Located in Pinecrest, Diced lets you to start by either choosing a wrap, bowl, or salad. From there you can choose between protein, rice, veggies, cheese, and extras. Prices range from $4-$8, depending if you are adding extras. With gluten free, sodium free, vegan options and fast service, the healthy food restaurant sticks to their "Food you can trust" slogan.
Only a four-minute drive from the Prep Campus, Grown offers slow cooked, real food for people who are looking for a hearty and speedy lunch. Everything on the restaurant's menu is 100% organic. Grown offers salad and protein with the option of two sides as well as smoothies and juices. Sandwiches, wraps, and salads cost $11, while juices and smoothies range from $9-$10. Grown's tagline is to "reinvent" fast food.
Raw Juice, located in Coral Gables, provides a faster choice for food and drink. The place offers a variety of cold pressed juices and different acai bowls. Juices range from $8-$10 and Acai bowls range from $11-$13. All juices are organic and bowls are raw, giving you the highest amounts of nutrients possible. Juices are a great way to pack in nutrients during a short lunch.
Dr. Smood, another delicious option sits just eight minutes from school and has a variety of both cooked foods, including sandwiches, pressed wraps and salads, as well as juices and smoothies. Prices range from $11-$30. Nothing is artificial or processed, just 100% organic. This cafe is another great option for a quick bite.
Providing you with a variety of choices to satisfy your needs, these food spots are tasty nutritious, and they are sure to get you back on campus before your next class.[slideshow_deploy id='3643′]
About the Writer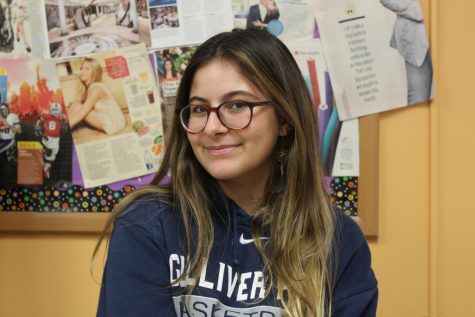 Sara Ferrer, Social Media Manager
I am a senior and this is my second year on the Raider Voice newspaper staff this year. After taking Digital Design and Mass Media, I wanted to continue...