The recent summertime hit "Oppenheimer" emphasized nuclear development as a key practice during World War II. Six-time Oscar-winning director Christopher Nolan provided historical context to highlight the nuclear tension between conflicting nations following the war.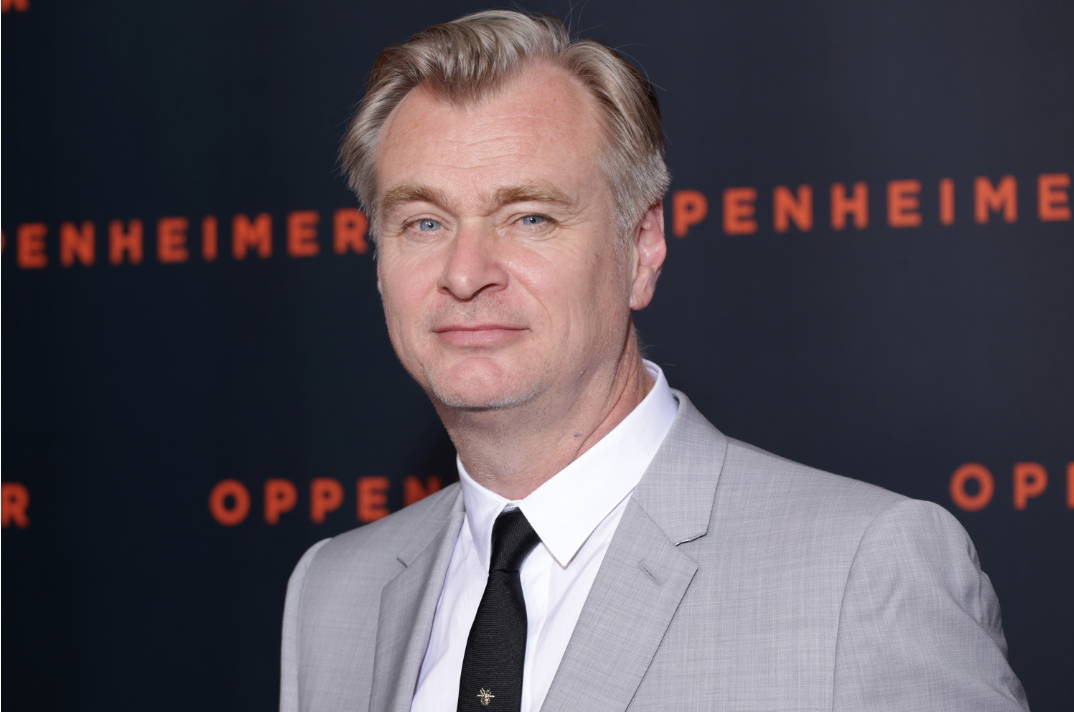 Nolan brought about a direct relation to current international affairs, abiding by economist Karl Marx's adage that "history repeats itself." The film delves into the intricate complexities of nuclear power and its far-reaching implications, mirroring the geopolitical tensions surrounding the Cold War and Russia's recent invasion of Ukraine—further reiterating Marx's quote. Nolan argued in an interview with "The New York Times" that the protagonist's story is central to the way in which people live now and the way people will live forever.
"It absolutely changed the world in a way that no one else has," Nolan said in the interview. "You talk about the advent of the printing press or something. He gave the world the power to destroy itself; no one has done that before." 
A primary plot point within "Oppenheimer" was when Soviet spies stole critical information in Los Alamos to further expedite their development of the Soviet bomb — a pivotal step towards the growth of Russia's nuclear power. This threat is apparent in the conflict between Russia and Ukraine today.
An example of this was when Russian forces took control of all facilities at the Chernobyl nuclear power plant in March 2022, yet another reminder of the Communist nation's nuclear presence on the rest of the world. Being one of Europe's largest nuclear facilitators, Ukraine remains under much pressure due to Russian President Vladmir Putin's various practices throughout his dictatorship, even after getting the Chernobyl nuclear plant back in its control.
"I thought the movie raised prevalent questions about Putin's role as a "rational actor" during the Ukrainian invasion," Social Science Teacher Calvo remarked. 
In the movie, Nolan demonstrates the psychological aspect of those working on the Manhattan Project amidst World War II, serving as a poignant reminder of humanity's capacity for destruction and the potential consequences of unchecked power. Viewers witness the characters grapple with the ethical dilemmas of harnessing nuclear energy and are prompted to consider the ethical implications of modern-day conflicts. 
"While watching Oppenheimer, I noticed how important the global leaders' ethics were to the plot," International Politics student Joaquin Dusek said. "The characters' debates throughout the movie made me realize the complexity of international relations and how difficult the process of developing such a powerful weapon might've been."