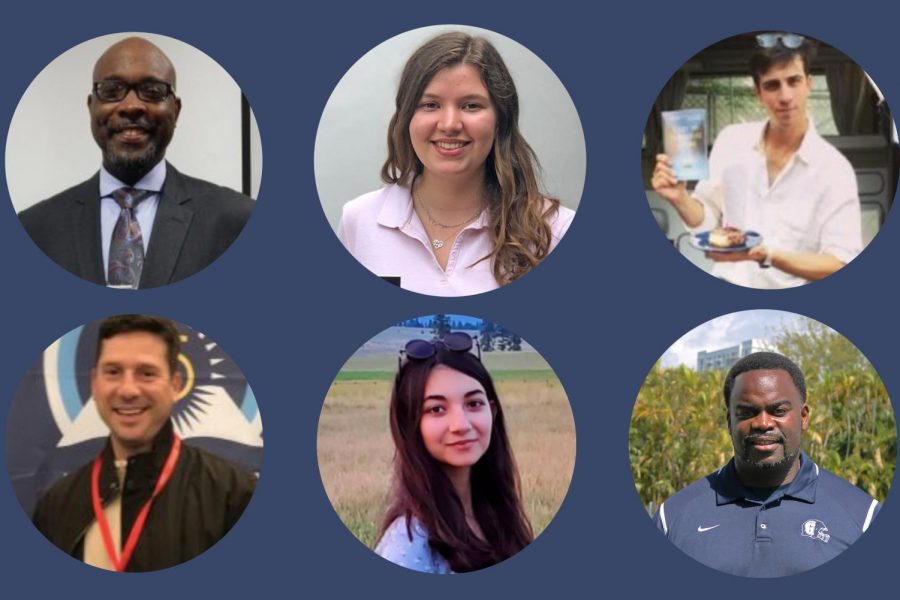 Meet Six Published Authors on Campus
Across the school community, some students and faculty members have taken their academic interests and passions for writing to the next level and made the monumental achievement of becoming a published author. We interviewed six of these authors you may know about their works, the inspiration behind them, and the challenging processes that went into their publications. Click on a box in the grid to read an author's story, and we hope that you enjoy this special feature put together by four of our staff members.
If you, or someone you know in the school community, are also a published author, be sure to let us know about your work by leaving a comment below!