Did Drake's New Album "Certified Lover Boy" Live Up to the Hype?
This past weekend, Grammy award-winning artist Drake dropped his highly anticipated rap album titled "Certified Lover Boy." The album was initially scheduled to be released last summer, but was later postponed after the rapper announced he was still in recovery from knee surgery in Oct. 2020.
Before the album drop, Drake teased his audience by posting pictures on Instagram of the album cover, which caused a stir among his fans. This was the sixth album for the Toronto-based rapper.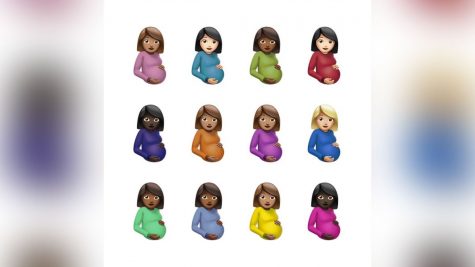 The album features many very popular rap and pop artists like Kid Cudi, Lil Wayne, Travis Scott, and Jay Z, among others. "Certified Lover Boy" encompasses influence from 1990s hip hop and R&B, while also delving into 2000s southern rap and afrobeats. 
Although many fans anticipated the album's release, the reaction was underwhelming.
"I personally believe that many opportunities went to waste, such as [the song] titled 'Girls like Girls' With Lil Baby being featured, " said senior Oliver Pratt. "The two did not live up to their musical expectations on this track, causing a decent amount of disappointment."
Other students shared the same reaction.
"I do really enjoy a few of the songs in the album, but I don't think it lived up to the hype. Drake teased this album for quite some time and almost created an unrealistic expectation," senior Alex Jimenez said.
On the contrary, some students had a different opinion and enjoyed the album.
"It started off with a great song by the same of 'Champagne Poetry,' and that song was very different but I loved it," commented senior Felipe Perez. "I loved most of the songs but leading that list is still the first song."
You can listen to "Certified Lover Boy" on all streaming platforms.