Student Activist Greta Thunberg leads march against Climate Change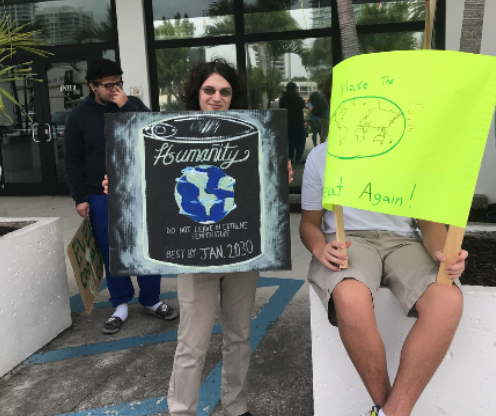 Hang on for a minute...we're trying to find some more stories you might like.
Sixteen-year-old Greta Thunberg is one of the youngest activists to combat climate change. The Swedish climate change activist started a movement called "Fridays For Future", where students strike on Fridays as a peaceful protest which has inspired global action.
Thunberg has missed school every Friday since August to protest against the lack of action in regards to climate change. She stood on the door of the Swedish Parliament hoping to spark change and eventually inspired millions to begin protesting as well.
At only the age of nine, Thunberg realised that earth was in an environmental crisis and she wouldn't live to see her own future due to extreme weather conditions and irregular patterns. She claimed that no one was doing anything about it so it was time for her to step up. As well as becoming vegan and boycotting airplanes, Thunberg began one of the largest strikes in history.
After her daily protests received worldwide attention, a march took place March 15. Students all across the globe struck against the weak action from lawmakers when it comes to climate change. Thunberg has received criticism for her absences in her Swedish school as she should be receiving an education however she expressed that "Why should we go and study for a future that may not exist anymore?". Over 1,659 strikes and people from over 100 countries participated in the march.
The march urges everyone including politicians to fulfill their role in saving the earth. Thunberg believes that thus far we've been too focused on controlling small actions such as switching to paper straws and using bamboos toothbrushes. She urges politicians to start investing as much money as necessary to prevent temperatures to rise to 1.5°C and start regulating big corporations so that they can attain their part of the Paris Agreement.
Although more prevalent in Europe, local action has been taken. An organization called YES! Club arranged a march in front of Miami's city hall. The Field Studies program took part in this event, just a week after their own climate summit.
Thunberg's efforts led her to be nominated by three Norwegian lawmakers for a Nobel Peace Prize. She could become the youngest to ever receive this prize, surpassing Malala Yousafzai, a women's education advocate.
About the Writer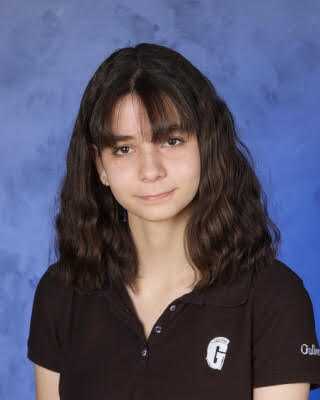 Laura Attarian, Writer and Photographer
I've been on the newspaper staff for two years as a staff writer and photographer. I moved here nearly four years ago from Brazil and decided to join...