Special Olympics 5K Run succeeds with over 400 participants and money raised for great cause
Hang on for a minute...we're trying to find some more stories you might like.
On Sunday, Apr. 7, 650 gathered at the Prep campus for the Special Olympics 5k run, with 452 participants. The course began at the Prep, looped around part of the Village of Pinecrest, and ended on the Sean Taylor Memorial athletic field where attendees were treated to food, refreshments, and music. The school sponsored the 5k event to raise funds for Special Olympics.
  "I think that having an event like this in the school shows what kind of community support we have," Darlene Perez, parent of freshman Felipe Perez said.
  Company sponsors provided banners, food, games, and more.
  "I thought that the course was really nice, and the refreshments at the end really gave the run a nice finish," Academy 8th grader Sienna Alonso said.
  The event raised $65,000, including approximately $4,000 dollars from the school. 
About the Contributors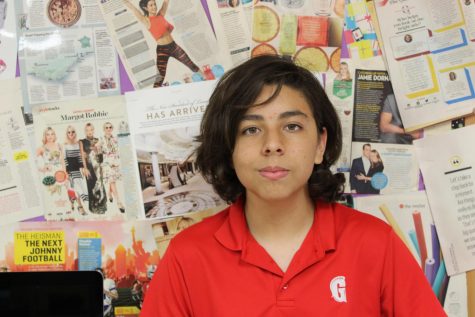 Julian Concepcion, Staff Photographer
My name is Julian Concepcion. I am 16 years old and am from Cuba. I have been going to Gulliver for almost 14 years and am very excited to start working...