Miracle in Miami: Dolphins stun Patriots with incredible final play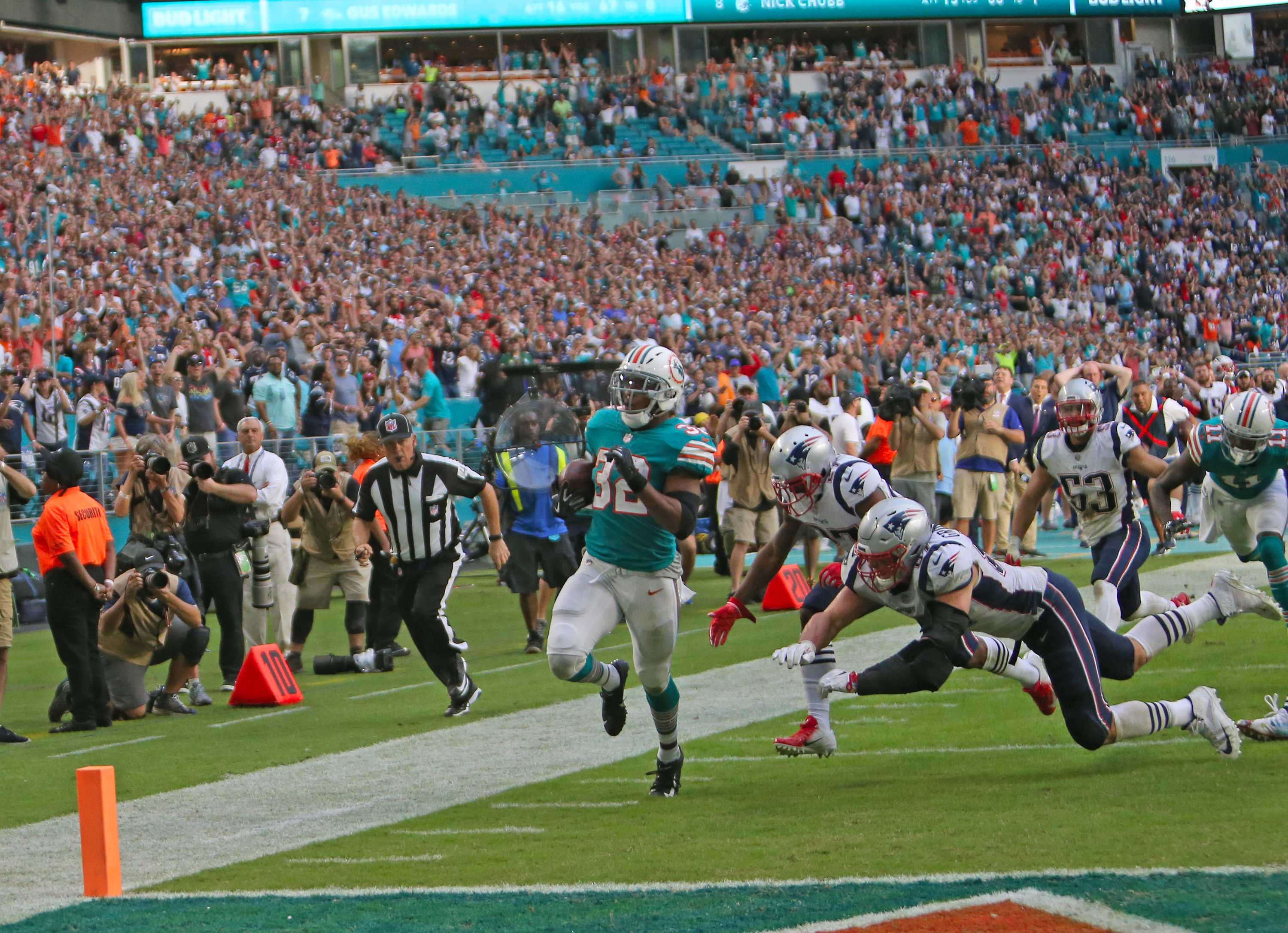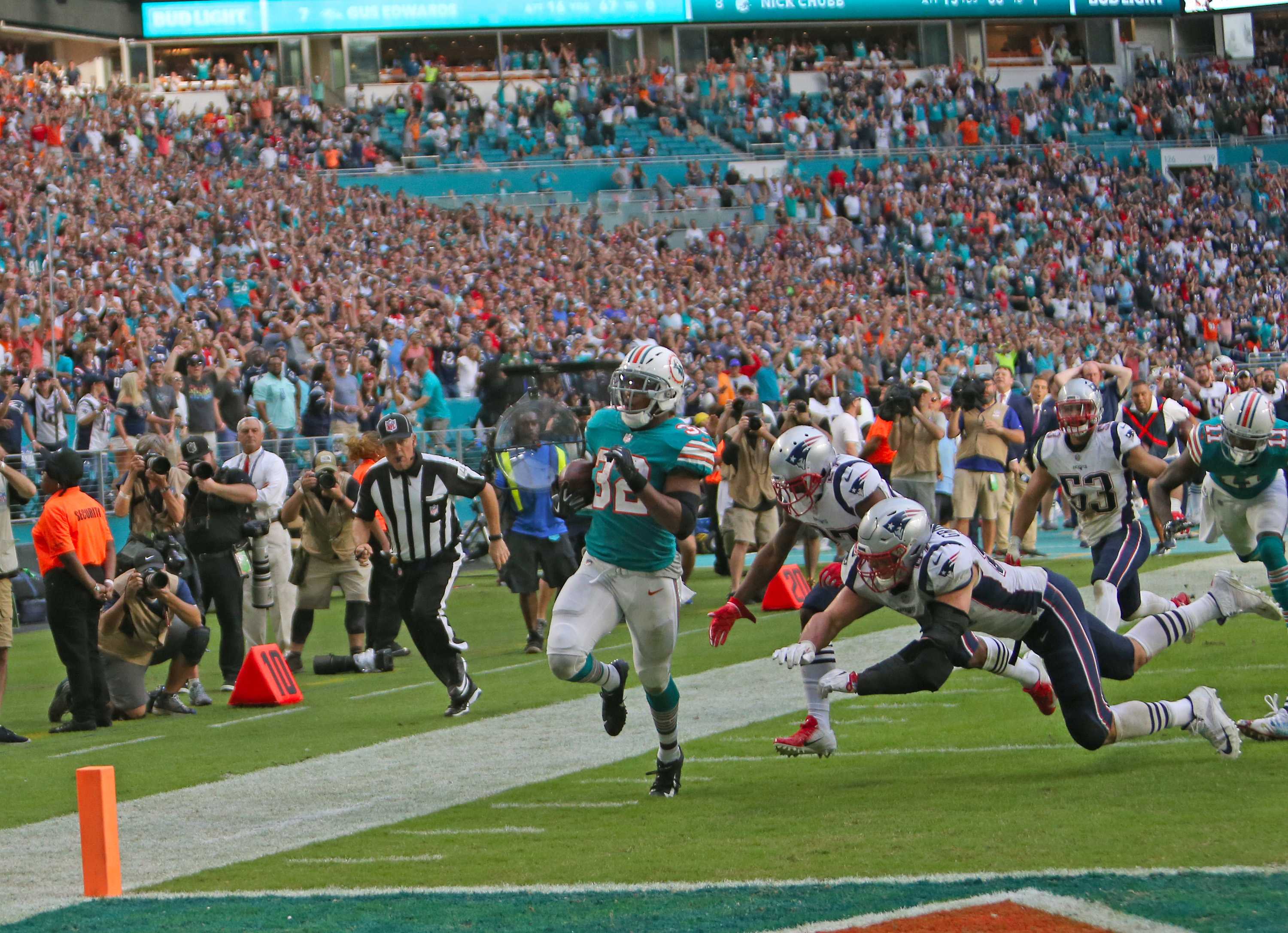 In one of the craziest endings to a game in NFL history, the Miami Dolphins defeated the New England Patriots 34-33 at Hard Rock Stadium on Dec. 9.
Both teams came into Sunday's game with high stakes riding on the result. The Patriots were closing in on the #1 seed in the AFC after winning seven of their previous eight games. For Miami, it was just about keeping their head above water in the race for the playoffs. In the final month of the season, a loss in this game would of all but ended any hopes the Dolphins had of playing playoff football.
The two teams exchanged blow for blow from kickoff to crunch time; the eight lead changes in the game is the most either team has had in a game in franchise history. Tom Brady played like Tom Brady — 358 yards passing and three touchdowns without a single turnover. But as good as #12 was for New England, the Pats could never put the game away. Patriots Kicker Stephen Gostkowski missed an extra point and a key field goal at the end of the first half. New England still took a six point lead into halftime.
Running Back Brandon Bolden and Wide Receiver Kenny Stills combined for three scores and were Quarterback Ryan Tannehill's top offensive companions. Miami's offense had easily one of their most impressive games of the season, gashing a Patriots defense that was allowing an average of just 16 points over their previous five games. Just like Brady, Tannehill played a very clean game with no turnovers, 265 yards in the air, and three touchdowns to match the Patriots Quarterback.
Even with an adequate performance by the Dolphins offense, the Patriots appeared to have the fourth quarter under control, kicking a pair of field goals and clinging to a 33-28 lead with the clock reading 0:07 left in the game. The Dolphins needed a miraculous touchdown — and their prayer was answered. Tannehill threw a short slant pass to Kenny Stills, who just before being tackled, returned the favor to DeVante Parker. As Parker looked around, he pitched the ball to Running Back Kenyan Drake, who then made magic happen. Drake used his speed to weave through defenders and squeeze by Patriots tight end Rob Gronkowski, who was the last line of defense, and fell trying to make the tackle. Drake waltzed into the end zone and the miracle had happened. Another chapter in the bitter Dolphins-Patriots rivalry was completed in the most insane of ways.