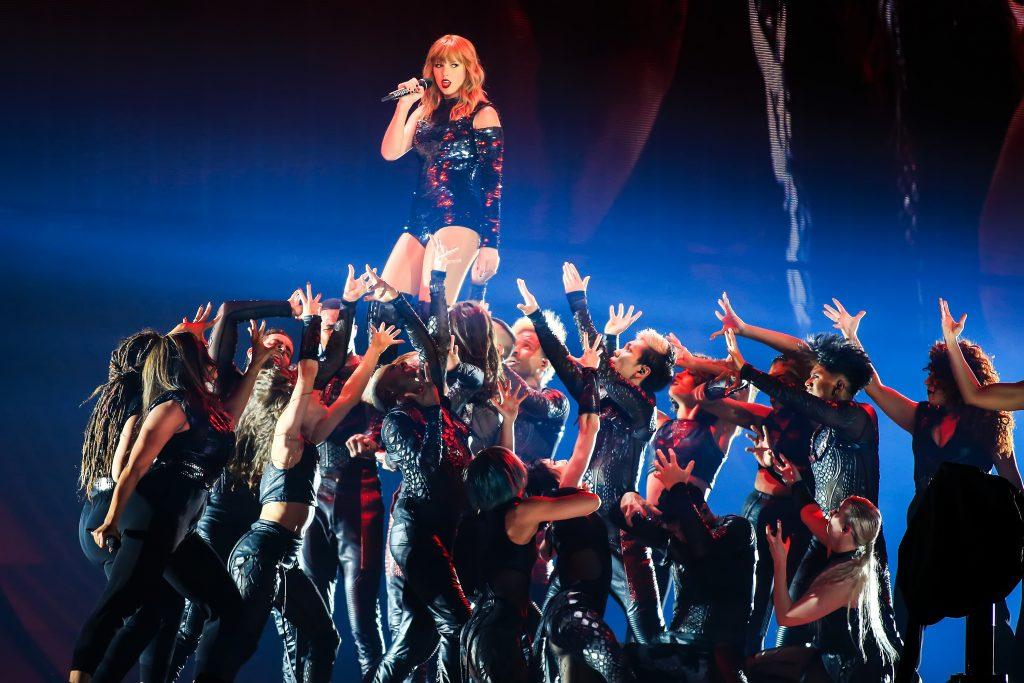 TNS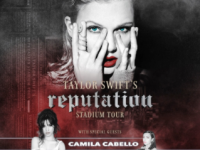 Hard Rock Stadium was anything but a blank space as 68,000 fans poured in to see pop star Taylor Swift's "Reputation" tour on Saturday.
        The album, released in November 2017, was a landmark in Swift's career, aiming to hone her reputation and introduce to the world the new and seemingly vengeful Taylor. Although most of her new beats are dark, electronic, and overall angry, there was no bad blood among her loyal fan base, who arrived dressed in glittery T-shirts, colorful tu-tus and lyric-labeled jackets.
British singer-songwriter Charli XCX opened the night with her hit 2014 song "Boom Clap", greeted by energetic cheers from the crowd. Next, Miami native Camila Cabello brought the crowd to its feet by reminiscing about her South Florida upbringing before shaking the stadium with her latest hit, "Havana."
        Swift then made a dramatic entrance through a cloud of smoke with her groundbreaking new song "Ready for It." She rolled into tracks from the new album, but did not wait long to blend in some of "Old Taylor's" favorites, including "Love Story" and "You Belong with Me."
        As the action seemed to peak, fans watched in awe as Swift highlighted a "Reputation" theme by boarding a snake-shaped lift and flying across the stadium to perform her 2014 hit "Shake It Off" on a secondary stage, accompanied once again by Charli XCX and Camila Cabello.
        This exciting moment was followed by a series of heartfelt and nostalgic solo acoustic guitar and piano performances, in which Swift truly connected with her long-time fans. Swift closed the evening with a rollicking rendition of "This is Why We Can't Have Nice Things", but her fans certainly could with a performance like this.